Alex Jones Calls Out Brian Stelter for Lying About the Existence of COVID Internment Camps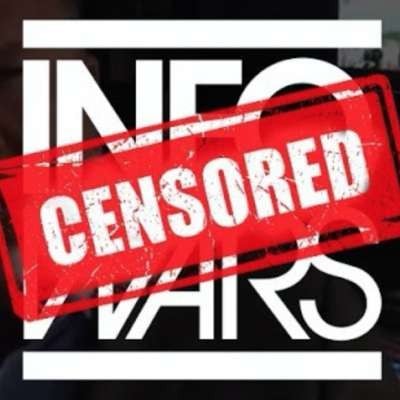 Alex Jones exposes Brian Stelter's lies about the existence and possibility of COVID internment camps as he attempted to attack Glenn Beck's appearance on Tucker Carlson's show.

Read the poll of Dems calling for COVID camps here: https://www.infowars.com/posts/poll-finds-close-to-half-of-democratic-voters-want-covid-internment-camps-for-the-unvaccinated/

Be sure to join Alex Jones and Infowars on GETTR! Save the future and join the next Renaissance by following these accounts for breaking news and exclusive information today!
Show more