Alex Collier at the Mt. Shasta Summer Conference - August 26-29 2021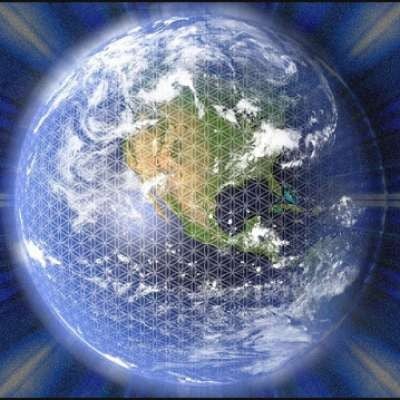 Alex Collier was invited to the Mount Shasta Summer Conference this year by Rob Potter. Alex did one live presentation and a Contactee panel. This recording is Alex's presentation to the conference entitled 'Aerospace Historian.' The conference was entitled 'The Hierarchy of Light - Come Together.'

If you would like to know more about Alex Collier you can do this by visiting his website: https://www.alexcollier.org.
Show more