ALERTAN DE NEUMONÍA POR EL USO CONTINUADO DE MASCARILLAS .mp4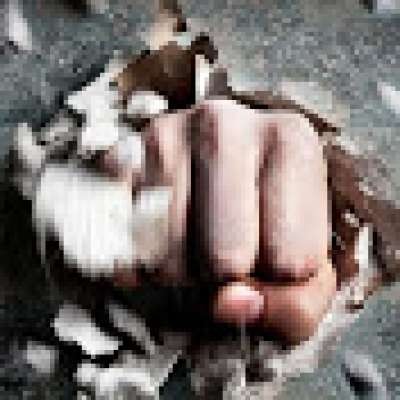 PNEUMONIA ALERT FOR THE CONTINUED USE OF MASKS.

FUENTE DEL VIDEO Y TEXTO: LA QUINTA COLUMNA

En este programa de LA QUINTA COLUMNA dejamos varios testimonios donde la desgraciada casuística del uso continuado de mascarillas va más allá de los típicos desmayos, aturdimiento mental, narcolepsia y accidentes al volante….
Se están encontrando casos, lo cual eran esperables, de NEUMONÍA tanto en niños como en personas adultas, especialmente aquellas que más uso hacen de estas mascarillas por ser supuestos COLECTIVOS DE RIESGO y a la vez más susceptibles a esta grave patología …
Testimonio telefónico a la CONSEJERÍA DE SALUD DE LA CC.AA DE MURCIA y otro a la COMUNIDAD DE DONANTES DE LA COMUNIDAD DE MADRID donde se cuestiona el reciente concepto tan últimamente escuchado en los medios de "comunicación" oficial … LOS ASINTOMÁTICOS …

In this program of THE FIFTH COLUMN we leave several testimonies where the unfortunate casuistry of the continued use of masks goes beyond the typical fainting, mental daze, narcolepsy and accidents at the wheel….
Cases are being found, which were expected, of PNEUMONIA in both children and adults, especially those who use these masks the most because they are supposed RISK GROUPS and at the same time more susceptible to this serious pathology ...
Telephone testimony to the DEPARTMENT OF HEALTH OF THE CC.AA DE MURCIA and another to the COMMUNITY OF DONORS OF THE COMMUNITY OF MADRID where the recent concept so recently heard in the official "communication" media is questioned ... THE ASYMPTOMATIC ...
Show more