ALERT! Congressman Just SPIT In Biden's Face LOOK What Biden DID This Is SICK!!!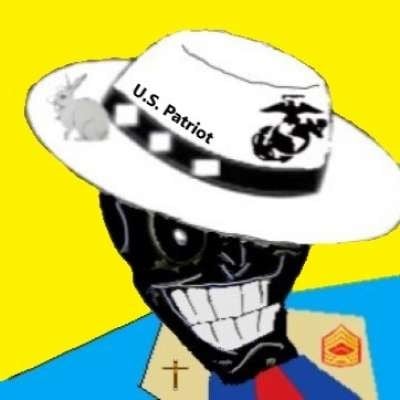 Congressman just spit in Biden's face look what Biden did this is sick. Senator John Barrasso Hammers Biden for selling strategic oil reserves to China. John Barrasso spoke on the Senate floor about the need to unleash American energy to counter the Biden administration's radical climate policies. Joe Biden has deliberately torpedoed our energy security.

Joe Biden has followed through on a campaign pledge by introducing a moratorium on new oil and gas leasing on federal lands and waters. With nearly 25 percent of U.S. oil and gas production coming from federal lands, the policy shift may have significant implications for future investment and production.

Barrasso said energy prices are dramatically higher now than when Joe Biden took office.

#joebiden #usinflation #inflation2022

Upload Date 💻: 01/31/2023
Effort Crafted into this Video 💪🏽: ≈ 09.5hrs ⏰
Background Image 📷/Video Credit 🙏 : To Myself ( Prasanth ) 😁

Subscribe to my channel here: https://www.youtube.com/@GLOBAL_News

Community Guidelines Disclaimer: The points of view and purpose of this video is not to bully or harass anybody, but rather share that opinion and thoughts with other like-minded individuals curious about the subject.
Show more