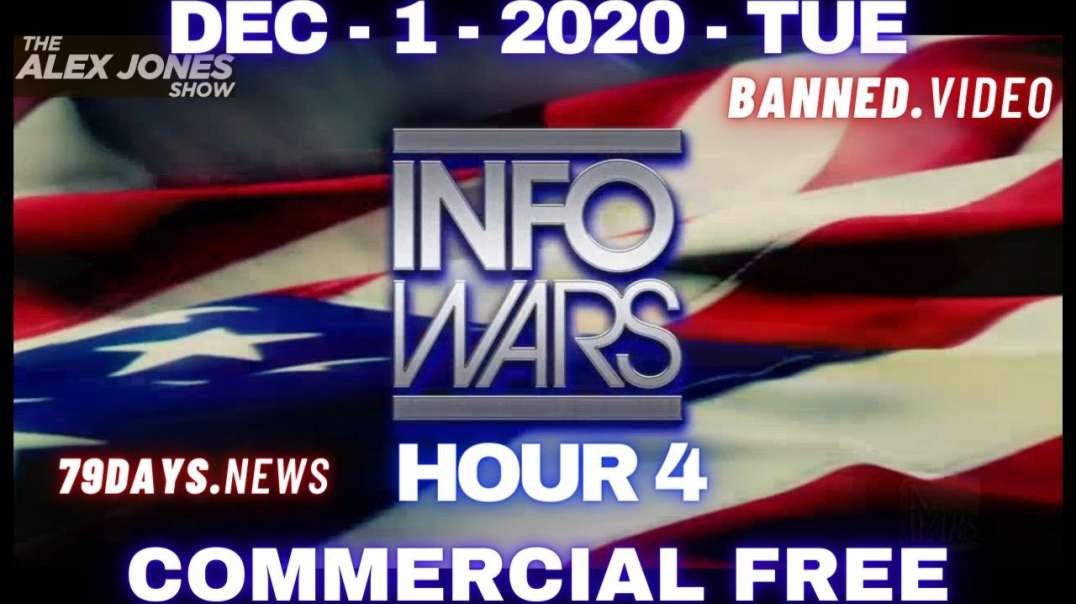 The Resistance 1776
AL "Primary" Amyloidosis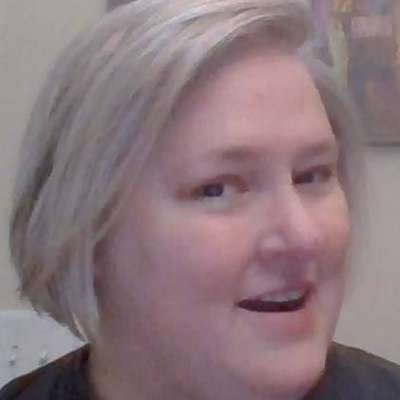 This is an educational video about the most common type of amyloidosis that involves the light-chain immunoglobulins. In the first half, we talk about the disorder itself. In the second half, we talk briefly about the two forms of cancer it causes.

If you want to see this video before its scheduled release time, you will have to go do Patreon.com and watch it on my channel, RN4aHealthierU.

Please remember to "like" and "subscribe" if you learn something.
Show more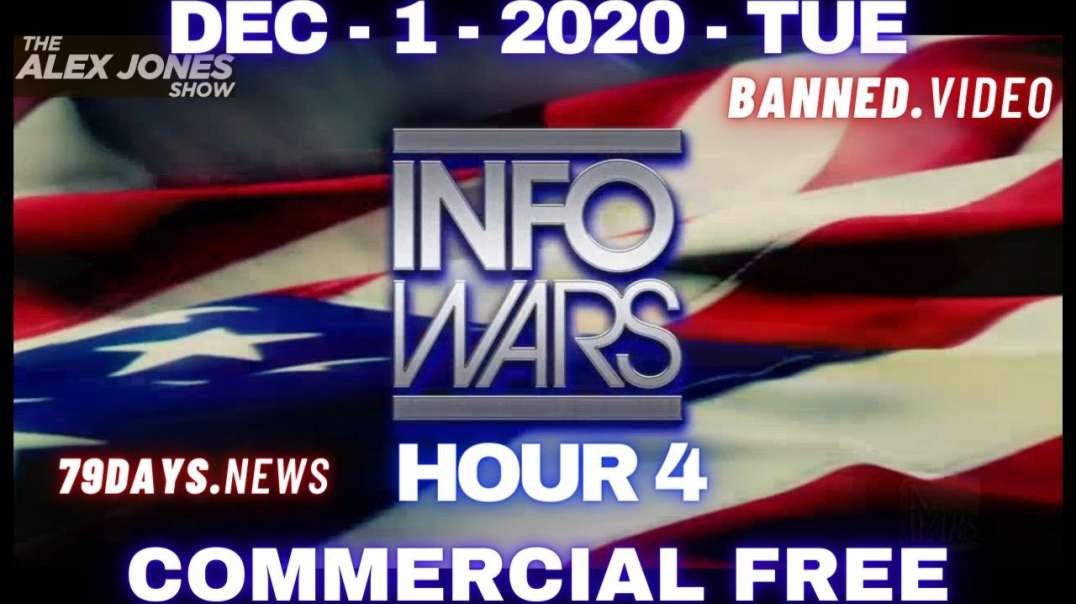 The Resistance 1776