Agitants! "Porcupine" covid Swabs Designed To Irritate & Disrupt Mucous Membranes - Tim Truth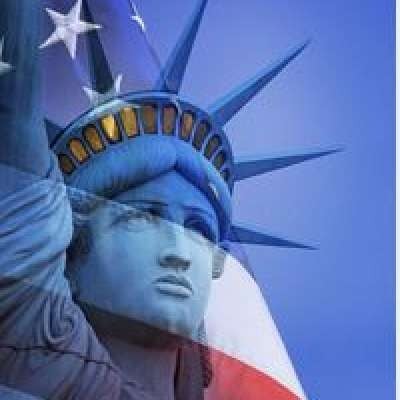 Many tests in labs have shown that the covid test swabs contain various metal fibers (silver, stainless steel, aluminum, titanium, zirconium), glass fibers and other sharp and diagnosed and unlabelled substances. It is believed that these sharp particles, which break off after being rubbed on meat or sausage (like flesh) - and most certainly under the rigorous poke it way up your nose and twist it around for 2 minute process. What is the purpose of these sharp and unnatural fibers? To open up the mucous membrane to further viruses.
Don't support this human experimentation! Be free. And share the truth with others!
Show more