African Survivor of Tyranny Issues Emergency Warning to Americans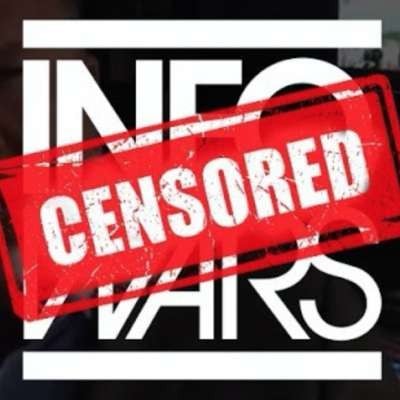 Melissa Tate of https://realmelissatate.com/ joins The Alex Jones Show to break down her firsthand account of living through Zimbabwe's economic collapse, and warns Americans that it is happening here.

The Cyber Week Mega Blowout Sale is now LIVE! Save up to 60% with double Patriot Points & FREE shipping on our hottest items NOW!
Show more