Adam & Eve, Eden And Atlantis At The North Pole - Paradise Lost (5 Hrs Of Relaxing Reading)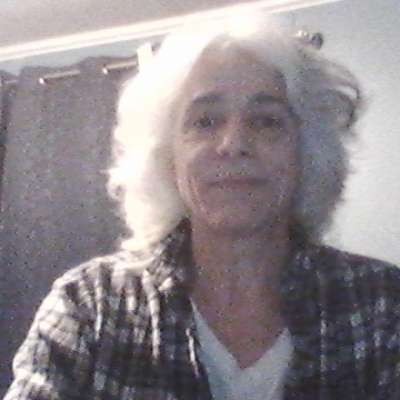 Published on 03 Mar 2021 / In
Science
Reading of the lost and fabled lands of Eden And Atlantis at the North Pole...(AKA Mt. Meru. Hyperborea, Shambala). There are many notable correlations between the placement of Mt. Meru and the great mountain with the Cave of Treasures which Adam & Eve first lived on. These tales tell of this time up until their families fully descend from the mountain and their early days on the earth.
Then, a reading of the Testament Of Solomon.

Sort of a "Best Of" compilation on Eden and Atlantis at the NP. While not groundbreaking new research, like I have coming up, but it's still a combo of some very good epic tales. Surely still good for a long, relaxing audiobooking session or, of course, to help one to relax and rest or even to get to sleep. Some say it's soothing listening to someone speak as they doze off.

I'm still recuperating from a recent surgery but I'll be back very soon as I have some exciting new 'old' stuff to share. I can't wait!
This video popped up as "unlisted", and it's been shelved, just sitting there for a few years, so I figured it was about time to post it.
I'll add the timings here shortly so you can skip to each segment.
Contents: Timestamp:
1. Mt. Meru: Mercator's Letter Of 1587 00:01 minutes to 35:45
2. Paradise Found by William Warren 35:45 minutes to 2:23:09
3. The First Book Of Adam & Eve 2:23:09 to 3:47:32
4. The Testament Of King Solomon 3:47:32 to 4:59:08

Thank you for watching. Don't forget to thumbs up and subscribe!
God bless everyone.
Show more