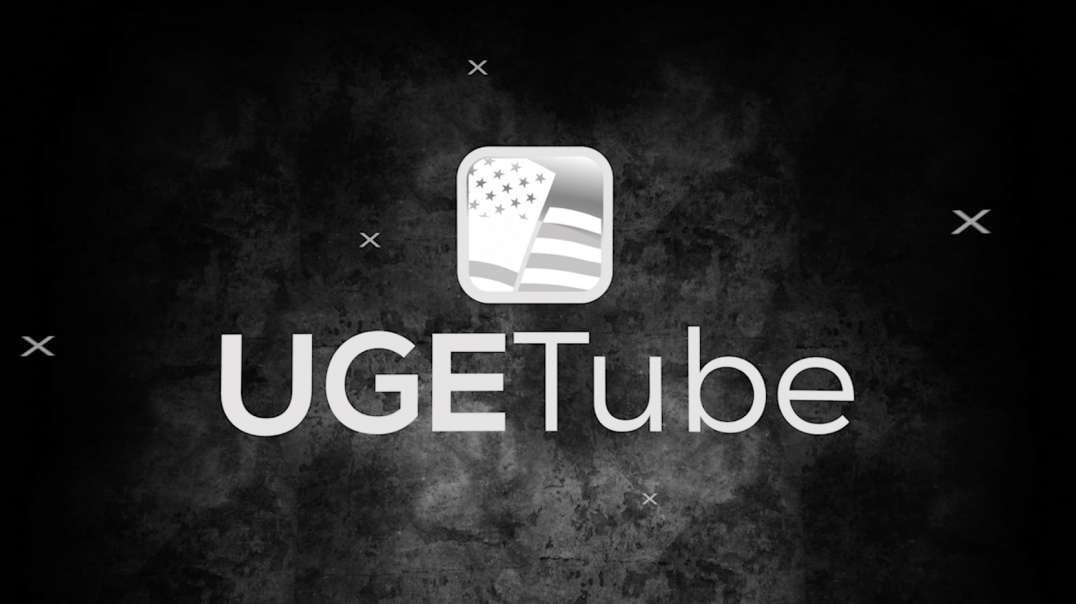 The QUANTUM SUPER CHANNEL
A Voice in the Desert Live: When We Rule the World!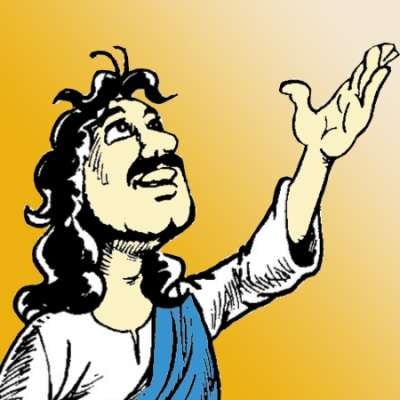 0:28 The Live Stream begins. (Sorry for the glitch in the first 27 seconds!)
0:57 Danger of me saying something "off" in a livestream.
1:59 Stay flexible; keep learning.
2:36 Christians ruling the world with Jesus.
8:21 "A rod of iron" and kicking people out.
12:12 When Voice was kicked out!
13:33 People are free to leave.
14:23 Voice's kids. What do they believe now?
15:37 The 144,000 and the numberless multitude.
17:42 Any regrets about kicking someone out?
19:20 At what age did Voice "find the truth"?
22:45 Can we participate when others pray publicly?
23:38 Credit card debts.
25:33 Is "father" a taboo word?
27:32 Is it worth learning Chinese?
28:37 What do we offer that others do not?
30:39 Spiritual "health" comes from "diligently seeking God".
32:47 Is Jesus Black, or White?
33:56 Is the World Economic Forum leading to the Beast System?
35:08 Long hair vs short hair.
36:40 Remarriage for a single mom.
38:14 How many Jesus Christians are there?
39:25 Who is a "true Jew"?
43:30 What keeps us inspired to stay faithful?
46:57 Testing direct revelations by the synoptic gospels.
50:00 Brian Birmingham & other enemies.
50:53 How wealthy is Dave?
54:18 What is the source of our faith in the Bible's authority?

What is "A Voice in the Desert"?

The purpose is to point people to the message, rather than the messenger. Most modern day prophets promote themselves more than the teachings of Jesus and the true message of Revelation. A Voice in the Desert challenges that error and more. Some of the things you hear on this channel may be difficult to understand, and may offend you. The goal, however, is to sweep away dogmas and traditions to reveal what Jesus actually taught.

If the message in this video had an impact on you, then please subscribe to stay up to date with more videos [https://goo.gl/EFxRCR].
Show more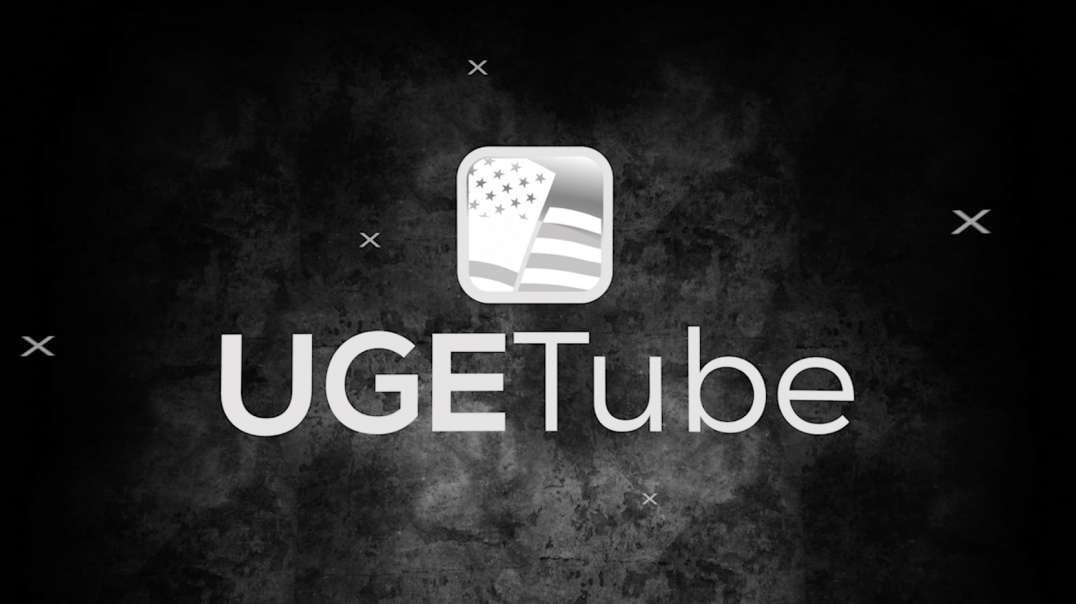 The QUANTUM SUPER CHANNEL