A Retired Canadian Fire Fighter blows the whistle about the current fires – The government did this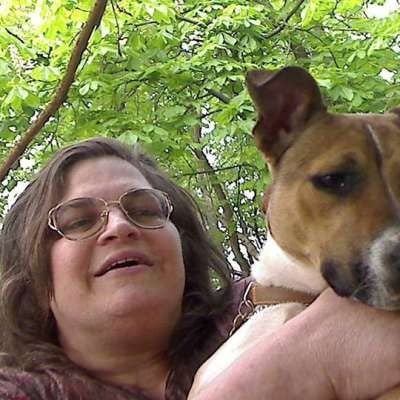 📖 [Listen] Daniel (KJV) Bible Dramatized With Words
https://www.youtube.com/watch?v=RjUikE82fnQ&list=PLDkncUKoBXm6Yem_k34mvsxQTjaOy1c9C&index=54&ab_channel=BobB

📖 [Read] Daniel 12:1 - 12:4 (KJV) Bible
https://www.kingjamesbibleonline.org/Daniel-12-1_12-4/

He is a Retired Forest Technologist from the Department of Natural Resources with 29 years Experience Fighting Forest Fires and he had a Team of Retired Fire Fighters Ready to go out to help put out the Fires and the Government Flat out Turned them Down to let your Homes Burn to the Ground.

So did they use the missing tons of Ammonium Nitrate to start the fires? It burns and give of an orange smoke when it does so. Forest fires are not orange in color by the way.
Show more