😎 An Open Letter to the Mafias of the World Asking for Help in Ending the Mumbo Pandemic (Satire)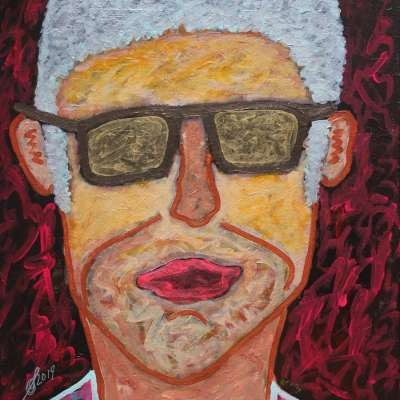 Published on 14 Sep 2023 / In
Comedy
☕️ ☕️ ☕️ Buy me a cup or 2 of creative fuel: https://www.buymeacoffee.com/solluckman

⏳ LIMITED-TIME OFFER: Laugh along w/ the Complete Text of award-winning author Sol Luckman's new memoir, MUSINGS FROM A SMALL ISLAND, w/ a Free 7-Day Trial of SLUUU at ...

https://solluckman.substack.com/p/premiering-sol-luckmans-new-memoir

🎩 Playing in the MAGIC: How to Manifest Whatever You Desire in the Simulation (Audio-videobook) https://solluckman.substack.com/p/playing-in-the-magic-how-to-manifest-a81 Intuition Refinement? Check. Empathy Cultivation? Check. Imagination Boost? Check. Now Go Forth & Create the Life You Want!

🧨 BE SURE TO SUBSCRIBE HERE: https://www.youtube.com/user/CrowRising

╔═╦╗╔╦╗╔═╦═╦╦╦╦╗╔═╗
║╚╣║║║╚╣╚╣╔╣╔╣║╚╣═╣
╠╗║╚╝║║╠╗║╚╣║║║║║═╣
╚═╩══╩═╩═╩═╩╝╚╩═╩═╝

❤️ Please comment, like, subscribe, share & consider additionally supporting this channel ...

👉 Heal & Transform Your Life http://www.phoenixregenetics.org

👉 Potentiate Your DNA https://amzn.to/3vaUWyl

👉 Donate bitcoin 14ptJHFnNTxRnm757CxAWFtXfggy8BpwHG

👉 Donate with PayPal https://www.paypal.com/donate/?hosted_button_id=XRGGCMU8TBE2G

👀 DISCLAIMER: Affiliate links possibly afoot. Trolls banned immediately. No medical claims made. Opinions expressed here are just that. Growing up is your responsibility.
Show more