A New U.S. Approach to Israel-Palestine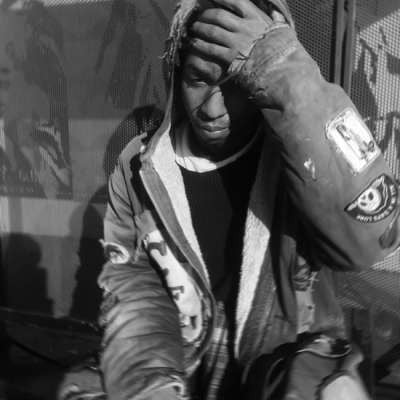 Published on 21 Apr 2021 / In
Gaming
After three decades of an Israel-Palestine peace process that has entrenched occupation and seen settler numbers in the West Bank quadruple, it is time for new U.S. policy toward conflict resolution. How can the new administration help shift political calculations of Palestinians and Israelis, alter the trajectory of realities on the ground, and rebuild prospects for a durable peace?

Please join co-authors Marwan Muasher, Zaha Hassan, and Daniel Levy for the launch of a paper calling for a new U.S. approach to the conflict that prioritizes the rights and human security of Palestinians and Israelis.

An expert panel discussion featuring Lara Friedman, Salih Booker and Khaled Elgindy will follow the presentation of the report recommendations.
Show more