A NEW RUSSIAN TANK IN FINLAND? NO SWEDEN? WAR THUNDER IS CONFUSING.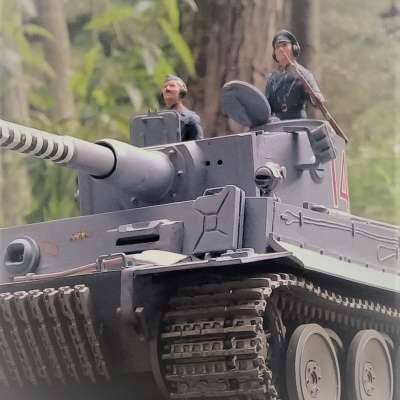 Published on 22 Mar 2023 / In
Gaming
BT42 is here! Many new tanks this month, And here is a fun one shot one kill machine for you to try out. Highly recommended before they nerf it. Get that good ammo!!!
And a few words on the Ukraine mess at the end of the vid, so you can skip if you want, Just wanted to clarify my views and educate on a few details you may not be aware of. Not a trend, This channel will remain Tanks and War Thunder. I'm starting a new channel soon where I will talk more politics along with Cars and Machines other than tanks. I couldn't remember the date Zelensky came in and replaced the last stooge so sorry if dates seem confused for a moment around 2014.
Show more