A Luciferian Preaches to Other Luciferians to Worship their Recreated A.i.Lucifer fake-god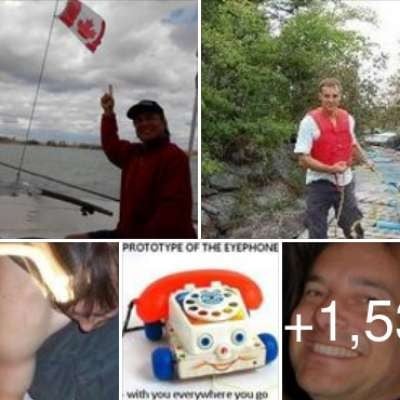 This Sam Harris is double speaking to his fellow Luciferians.
You see, A.i. is already ruling the world through their rebuilt Tower-Of-Babel
1. an A.i. supercomputer (immaculate child called Lucifer)
2. a brainchipped-hivemind army of minions and thUgs (Freemasons and Eastern Stars and Cult)
3. a microwave prison-grid which mascaraeds as a Cellular phone network to all the non-Cult-sworn people... the phones are a joke to the Freemasonic-Luciferians already linked-up to their brainchip-hivemind and serve their hidden secret society army of deception-thUgs.

We have now identified 3 of their non-Cult, brainchip-puppet-preachers who are informing the non-Luciferians what the wwCult has done and what they are planning for Agenda2030
Jan @ XtremeRealityCheck is hiding the brainchip-hivemind. Many of my webpages were banned after I used them to inform Jan where her "prophetic dreams" were coming from. Jan also get direct instructions.

Jonathan Kleck is oblivious of the brainchips even though I have informed him a few times about the "voice of god" weapon in his head via brainchip. Jon get direct instruction as to what to do.

Celestial preaching her "The Master's Voice Prophecy Blog" deleted my eye opening comment explaining what the voice in her head really is exposing Kleck and Jan to her. Celestial get live instructions what to say and how to say it... total puppetry.

Brainchip-puppets are hard to reach-out to. Luciferians protect the profane from gaining wisdom.
Show more