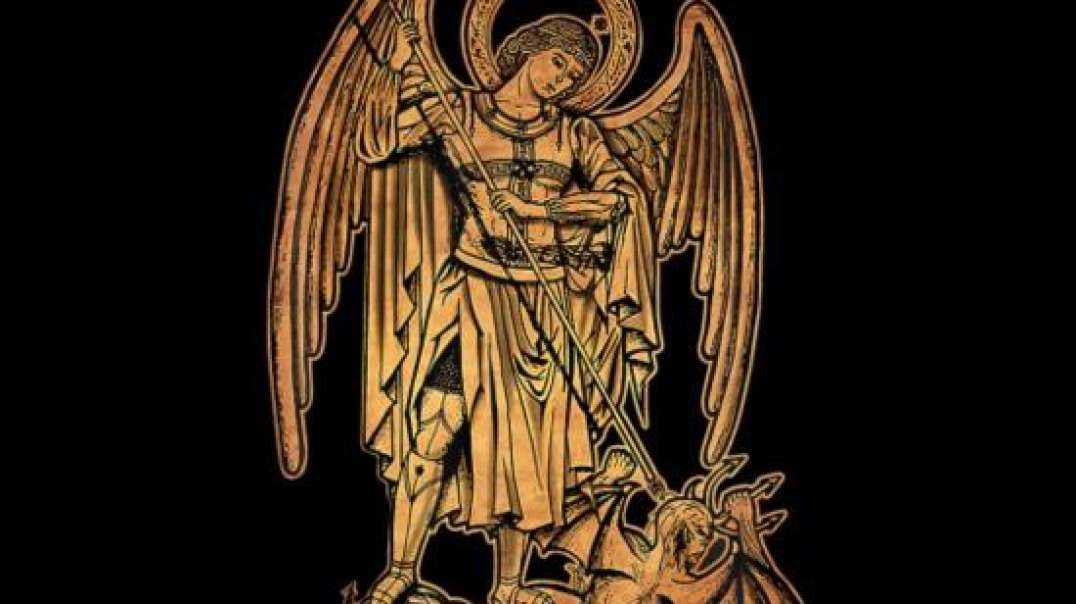 Patrick Budrionis
A.I. - No Hope The most popular danger that people see with A.I is that will wage war against humans and will take over the planet.

However, the real danger of Artificial Intelligence is how it will be used by evil leaders. Governments know this. The media knows this. The world knows this. But still, people look to human leaders, human organizations, and human technology to save us from the inevitable. Artificial Intelligence will be used to track, imprison, and kill believers in the millions in the coming years before Jesus returns.

Our only hope is in the One who lives in Eternity. Even if they kill us, we will live again!
Show more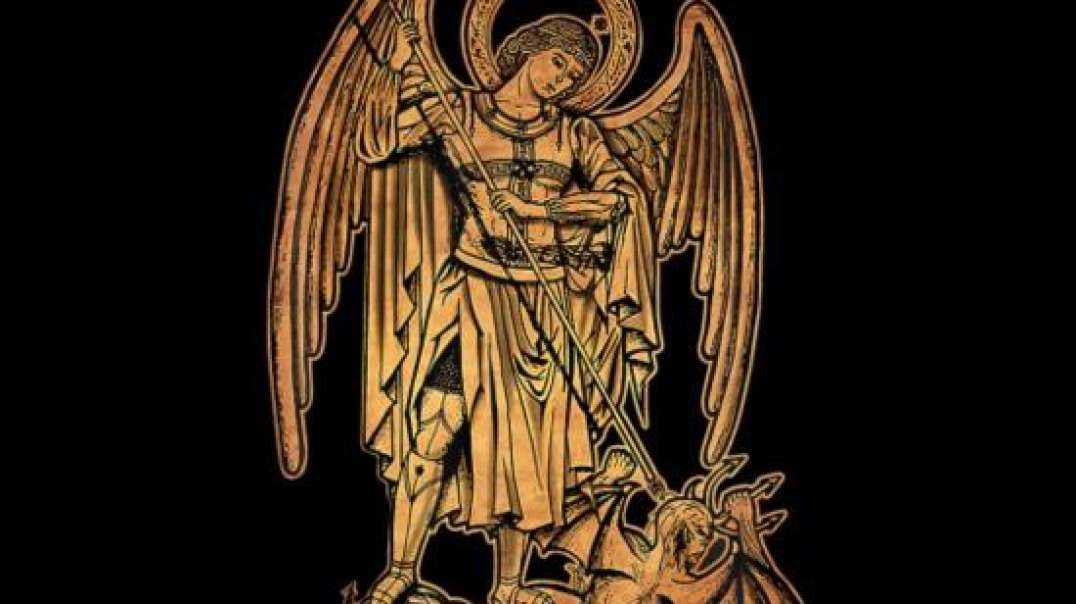 Patrick Budrionis