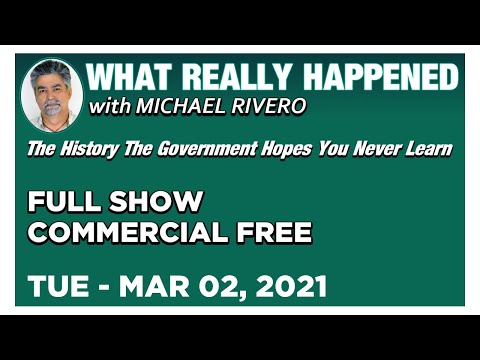 Mike Fulmer
A funny thing happened to Moses on the way to the Promised Land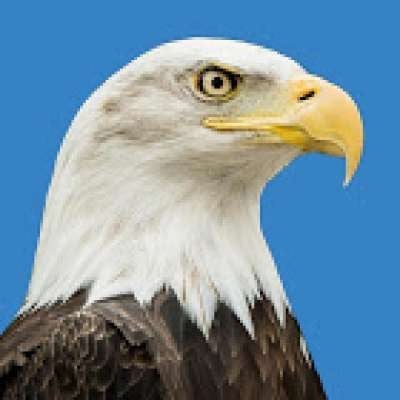 A funny thing happened to Moses on the way to the Promised Land

Evening news wrap-up for Wed. Dec. 2, 2020; plus some quotes from the Book of Exodus regarding Moses.

POTUS 45's WH speech via Bongino on Rumble:
https://rumble.com/vbjt6p-trum....p-releases-video-mes

See also: https://twitter.com/realDonald....Trump/status/1334240

Joe Biden walking on his "broken" foot.
https://twitter.com/WarTimeGir....l/status/13338755180
https://twitter.com/DailyEagle....1/status/13341597528

Funny Joe Biden election censorship meme:
https://twitter.com/WAristocro....tis/status/133418147

Dan Scavino "bulldog" tweet: https://twitter.com/DanScavino..../status/133414907467

Sidney Powell / Lin Wood rally in Atlanta today, via RSBN:
https://twitter.com/RSBNetwork..../status/133421039932

Bar owner arrested in Staten Island, NY:
https://twitter.com/swamp_nugg....et/status/1334163981

Moses face glows after speaking with Yahweh on Mt. Sinai, while receiving the Ten Commandments; Exodus 34:29:
https://twitter.com/DailyEagle....1/status/13341938124

"I will send an angel before you & drive out the Canaanites, Amorites, Hittites, Perizzites, Hivites and Jebusites." - Exodus 33:2
https://twitter.com/DailyEagle....1/status/13341971661

Corruption of Exodus in 1956 "Ten Commandments" film, predictive programming of censorship & book burning, social media suspension. "Let the name of Moses be stricken from every book and tablet. Stricken from every pylon and obelisk of Egypt. Let the name of Moses be unheard and unspoken, erased from the memory of man, for all time."
https://www.youtube.com/watch?v=UtVycdtjy_E

+++

ABOUT DAILY EAGLE NEWS:

Screaming, squealing talons of Truth...

Bitchute: https://www.bitchute.com/channel/Mu3jw5cF3r6i

LBRY: https://lbry.tv/@dailyeagle

Rumble: https://rumble.com/user/DailyEagle

Youtube: https://www.youtube.com/channe....l/UC0wGuEIhhPiAQk9xW

Facebook: https://www.facebook.com/DailyEagleNews

Flote: https://flote.app/DailyEagle

Gab: https://gab.com/DailyEagle

MeWe: https://mewe.com/i/dailyeagle

Minds: https://www.minds.com/dailyeagle

Parler: https://parler.com/profile/DailyEagle

Pocketnet: https://pocketnet.app/dailyeagle

Raging Right (Politichatter): https://politichatter.com/DailyEagle

Twitter: https://twitter.com/DailyEagle1

Wimkin: https://wimkin.com/DailyEagle

XEPHULA: https://xephula.com/DailyEagle

YoRE: https://yourfreehere.com/DailyEagle

+++

How you can contribute $$$ to Daily Eagle News:

One way to contribute to Daily eagle news is to give yourself the opportunity to explore the new financial technology field of cryptocurrency. Affiliate signup bonuses go to new accounts, as well as referring parties (that's us). So you can help otters by helping yourself, without spending anything out of pocket. Invest in crypto today, high rick but high payoff (see disclaimers below).

Buy $100 crypto through these major exchanges, get $10 free, while using the affiliate link provided also gets Daily Eagle another $10 at no cost to you.

Not on COINBASE yet? What are you waiting for!...
You & I each both get $10 free Bitcoin upon signup & buying or selling $100 of CRYPTO
https://www.coinbase.com/join/walter_5j2

Earn up to $50 in Stellar Lumens (XLM) by watching promo vids on Coinbase. Use THIS invite to join Coinbase and earn up to $50 of $XLM: https://coinbase.com/earn/xlm/invite/rv3fs0nb

Also try the GEMINI exchange! Earn $10 USD in bitcoin when you invite a friend and they trade $100 USD in 30 days. Once your friend buys or sells $100 or more (or 100 USD equivalent of your domestic currency) within 30 days of creating their account, both accounts will be credited $10 (or 10 USD equivalent of your domestic currency) worth of bitcoin. https://gemini.com/share/784ra43p

You're not REALLY into Crypto unless you have a much-coveted Binance account:
https://www.binance.com/en/register?ref=JBOHZKO5

DISCLAIMER: Cryptocurrency is highly volatile, buy sell & trade absolutely at your own risk; not to be construed as investment advice.
Show more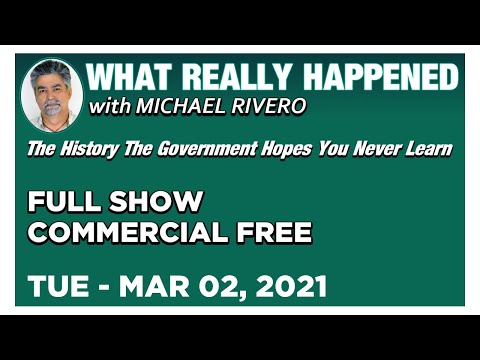 Mike Fulmer