An Awesome Antenna For VHF 2m SSB CW, Part 1 Build.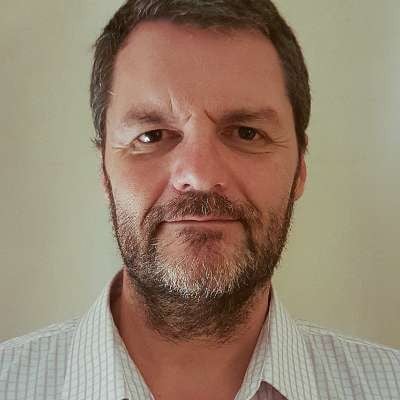 The hourglass antenna looks like a great design for horizontally polarised VHF operations in SSB, CW or digital modes. Its vertical shape makes it easy to fit anywhere and it is not too long to fit inside a regular car. Efficiency is near that of a Moxon, about 5db, but with a bi-directional, almost omni-directional pattern. Much bigger than a Moxon, which I consider to be portable, but nevertheless it could be dismantled for transport. It is sort of a double Delta Loop. The feed-point has a fifty Ohm impedance, which is another great advantage as no matching is required. Get extra content and help this channel: https://www.patreon.com/radioprepper

Original design PDF:
http://www.arrl.org/files/file..../QST/This%20Month%20

My Moxon antenna build:
https://youtu.be/vCcygBAOlWw

DISCLAIMER: The Radio Prepper logo (depicting a microphone) is indeed inspired from a famous flag created in 1775. It is NOTHING BUT a symbol of freedom and independence. It does NOT imply support to any political group. It does NOT imply, represent nor support any ideology with an intent on harming anyone. Freedom means freedom from persecution based on any human trait or belief such as, non exhaustively, race, gender, religion, sexual orientation or nationality. The Radio Prepper channel is a technology and science channel with a focus on preparedness and use of radio technology for disaster relief and small group communications in times of need. It is apolitical and open to anyone sharing the same interests.
Show more