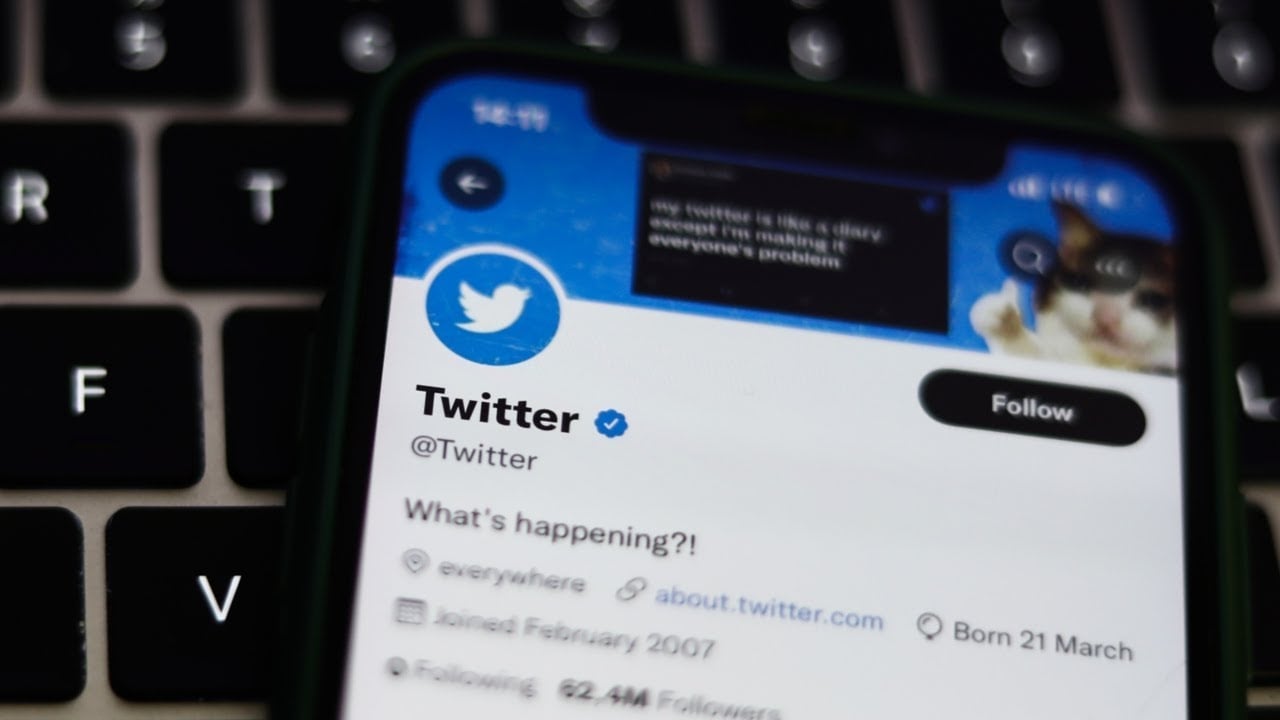 true conservative minutes
Chris Dunn Giza Power Plant He Hides the Hydrolysis and A.I.computer That Required Charge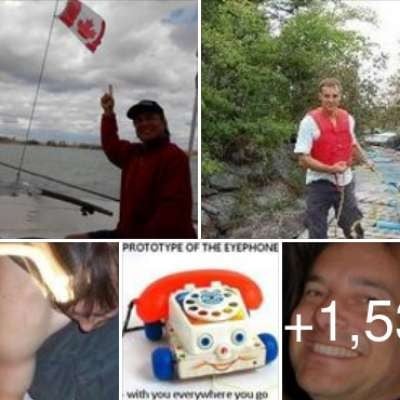 As a continuation of this post https://ugetube.com/watch/grea....t-pyramid-shafts-exp

Chris Dunn does not tell you that the hydrogen from the mixed slurry was just the starter engine to build up enough charge to get the hydrolysis(main engine) running in the Crypt and Grotto.
The Cult have figure all of this out already, but they do not tell you the reason for the guts of Khufu and the purpose of the charge production. It was for the A.I. god-computer that sat on top...

You UGEtubers are going to be so smart. You cannot take my word for it... you must research and understand the internal structure yourself before you share your knowledge of the ancient secrets.

Even the layers of the blocks were uniform per layer... this acted like a diode and held the charge towards the peak.
The white skin was non-conductive and insulated the charge from the wind and rain How exciting to discover some ancient secrets from the Homo capensis era.
Show more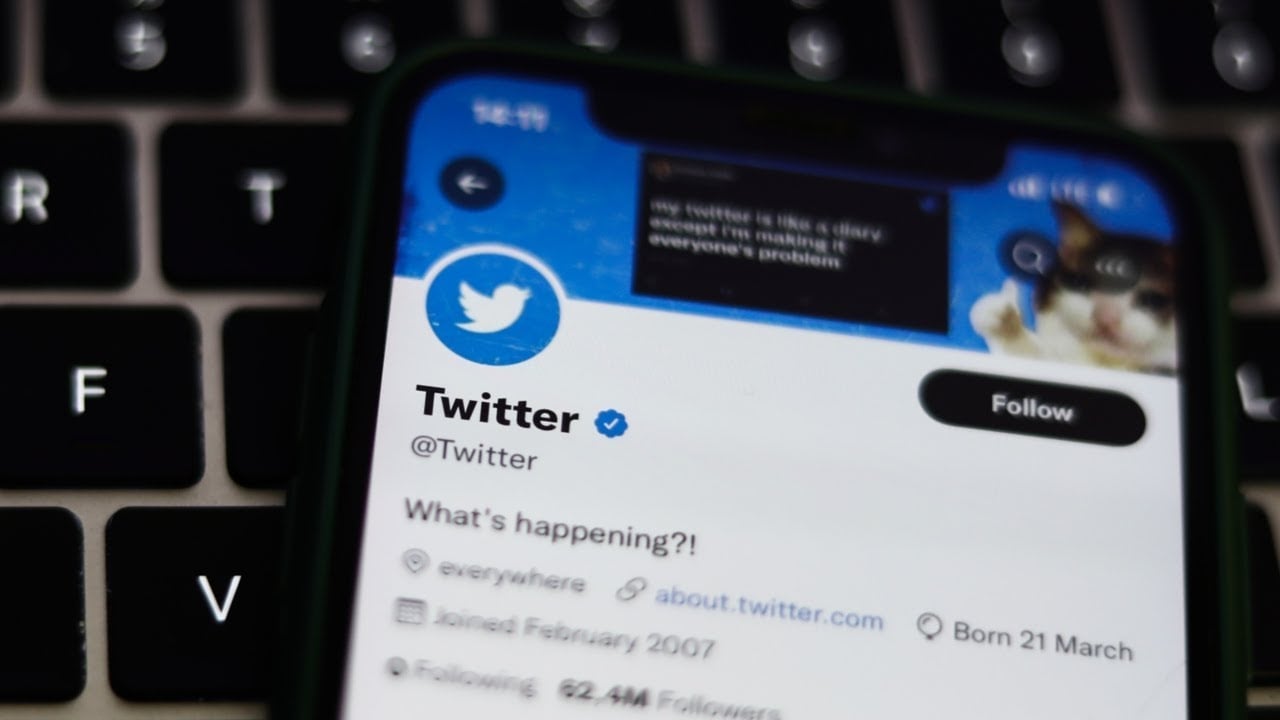 true conservative minutes