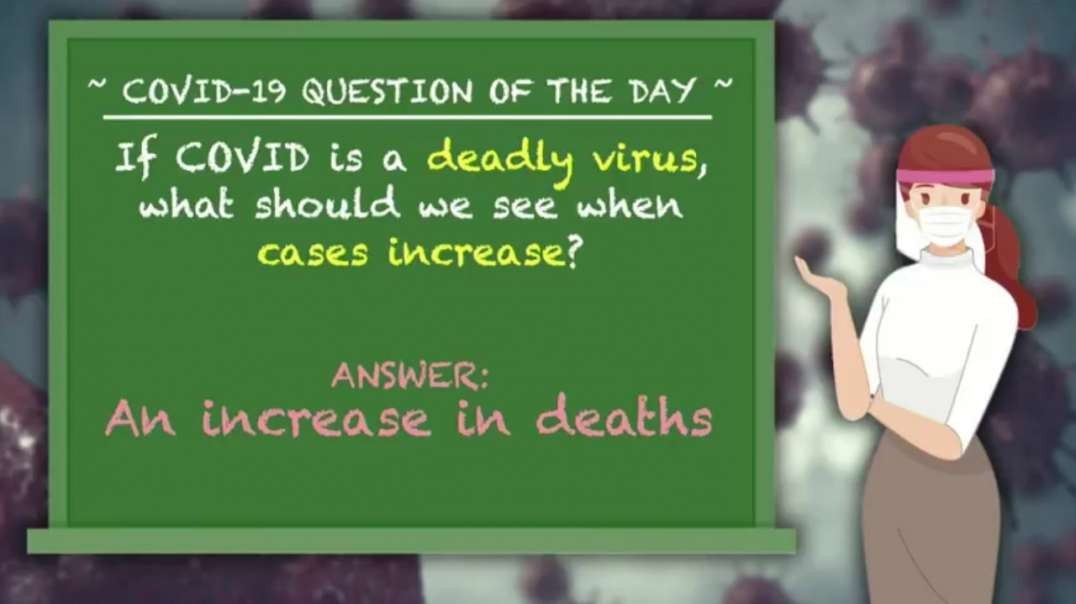 Slawomir Slowianin
The Forbidden History Of The Aryans - Buddha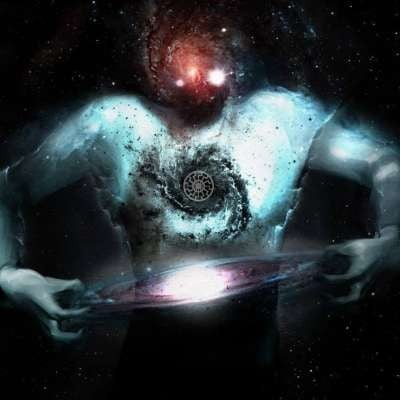 Bodhidharma was a Buddhist monk who lived during the 5th/6th century. He is credited as the transmitter of Zen Buddhism to China and regarded as its first Chinese patriarch.

According to Chinese legend, he also began the physical training of the Shaolin monks that led to the creation of Shaolinquan.

The Anthology of the Patriarchal Hall identifies Bodhidharma as the 28th Patriarch of Buddhism in an uninterrupted line that extends all the way back to the Buddha himself. Throughout Buddhist art, he is depicted as profusely bearded with wide-eyes and is referred as "The Blue-Eyed Barbarian" in Chinese Chan texts.
Show more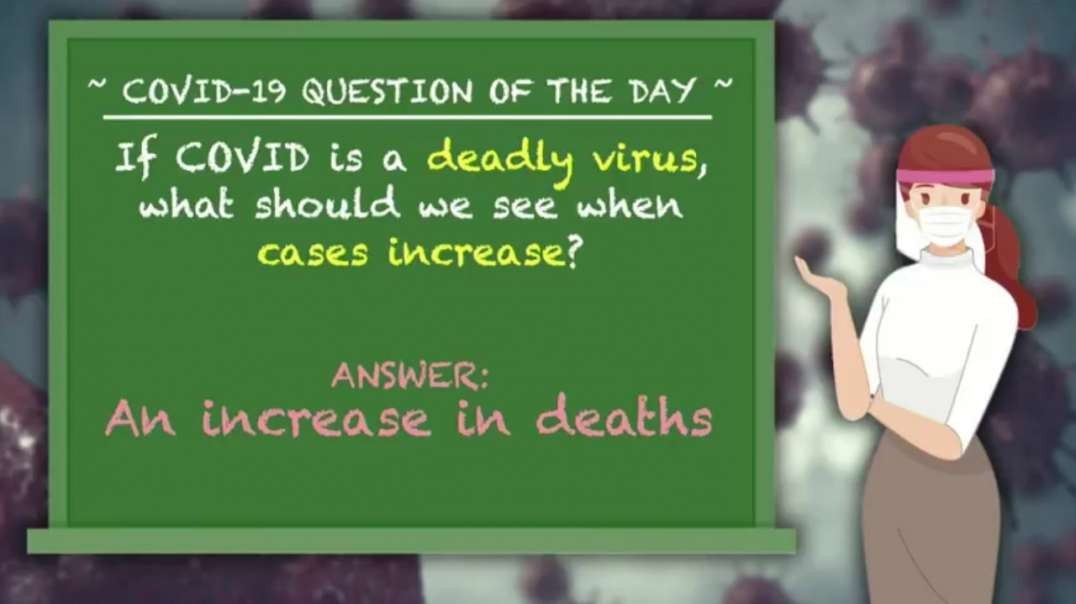 Slawomir Slowianin