WE ARE IN A VITAMIN D DEFICIANCY PANDEMIC! NOT COVID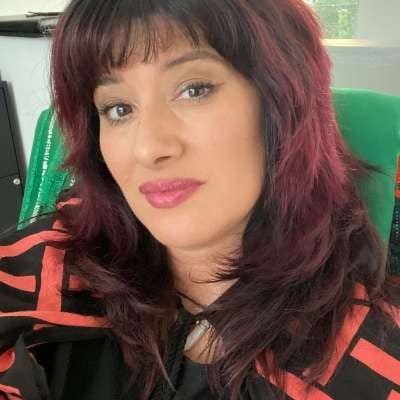 Become a Diplomat https://securecreditor.com
I share with you from a scientists mouth that this Covid is a load of BS! We are vitamin D deficient, which makes us susceptible of colds and flus. Wearing the mask is a symbol of baphomet, and the beast. It also creates deadly bacteria that your lungs breathe in creating Pnemonia.
Show more