9-9-23 ─ The Way of Life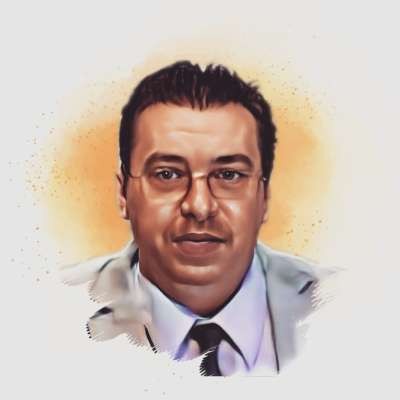 Our LORD God tells us that He has called heaven and earth as witnesses against us - that He has set before us LIFE or DEATH, BLESSINGS or CURSINGS - therefore CHOOSE LIFE! - cf. Deuteronomy 30:19.

#michaelcgarrett #eternallife

To help us spread the glorious gospel of our Lord Jesus Christ unto all the world, along with to the lost sheep of spiritual Israel, please donate as you are able. You can send a check or money order to:

Owensboro Church of Jesus Christ
2800 Aldersgate Drive
Owensboro, KY 42303

Thank you, and God bless.
Show more