9-24-2022 - We Are at War!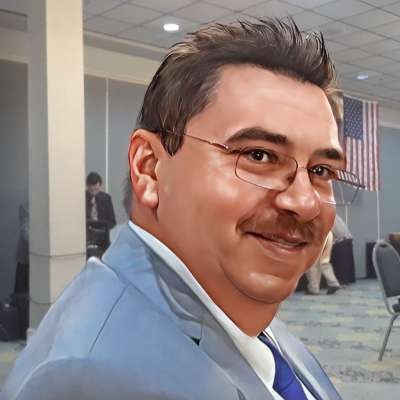 The LORD our God wants soldiers who will strap on the armor of God and fight with undaunted veracity – relying always upon Him – until complete victory is won! And as the living Church of Jesus Christ, we are a spiritual army. And, we are at WAR!

Delivered by Minister Leonard V Johnson of the COJCOM - September 24th, 2022.

#cojcom

Deacon #trevorkoonce channel: "Trevor's War" - https://www.youtube.com/watch?v=Re6RxSs8nhU.

Audio - the COJCOM Soundcloud Radio channel - https://soundcloud.com/leonard-johnson-199529372/9-13-2022-bible-talk-wtrevor-koonce-trevors-war-part-4.

Additional sermon: "LOOK TO JESUS, NOT MOSES" - https://www.youtube.com/watch?v=kmFlqCc7xLA.

If you'd like to help this ministry grow please feel free to donate to the WORK of God. Please click on the donate button at the top right of our channel. God bless.

Or:
Church of Jesus Christ Online Ministries
P.O. Box 6458
Spring Hill, FL. 34606

[email protected]

COJCOM website - https://www.owensborocojc.com/.
COJCOM Facebook - https://www.facebook.com/owensborocojc/.
COJCOM UGETube channel - https://ugetube.com/@cojcom.
COJCOM BitChute channel - https://www.bitchute.com/channel/owensborochurchofjc/.
Show more