9-11 VIDEO: BELIEVE WHAT YOU WANT, BUT FIRST REALLY THINK FOR YOURSELF.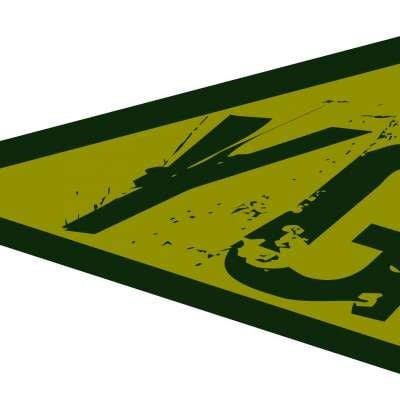 Published on 25 Jul 2021 / In
Health
I don't know who to credit these clip to — I ran across them and have found no information. I put them both together because I believe it shows the truth in a better light.
Show more