82 Fully Vaccinated QC Cops (PH) Test Positive for COVID and the President Wants it Mandatory (WTF)!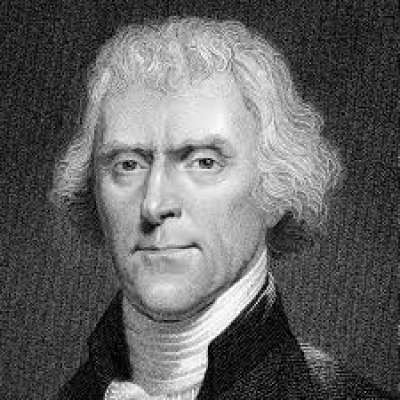 Low-quality, shakey video (sorry), but it makes the point. Here, we look at 4 YouTube videos from the Philippines that should make everyone worry regardless of your whereabouts.
Here, we can see the psy op and or stupidity of the people in charge. With so many mixed messages, no wonder people don´t trust these sources, including government and MSM.
How could you have a video that shows the facts about the vacks, and in the next video, you have a president trying to mandate the vaccs. Anyway, gotta be careful about what I say here. Watch the video and see this shocking, appaling information. Let´s act now while we still can.
Show more