728 JCBW Southern Torpedo LIVE_x264.mp4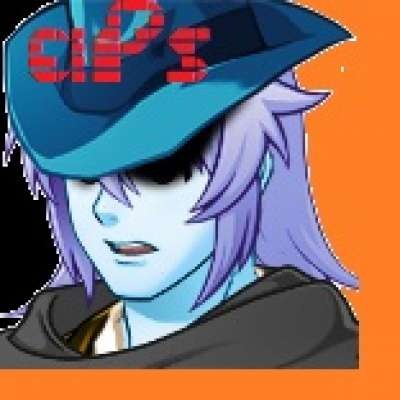 Published on 28 Jul 2020 / In
Gaming
7/28 live multi-stream*

Includes the world heavyweight title match Snipa Vs Rilla Van Saturn plus more! Trump vs Obamacon! Towel-man takes on Trent! Hes a Attitude/ECW era character renamed Richard Nudy in the early 2000s he was called Rick Nudity lol! I cleaned him up a bit for now!

* due to wrongful wording a small portion of the 1st match has been edited! Thank You!
Show more