50 State Stereotypes in 5 Minutes - By Nick Johnson - You get the straight truth about cities and states across the US.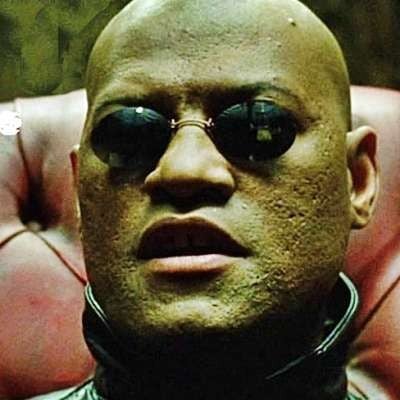 Are all people in Alabama rednecks? Is everyone in Utah Mormon? Find out!

#stereotypes #usa

You can buy my music here:

iTunes: https://music.apple.com/us/album/state-songs-an-album/1523790725

Google Play: https://play.google.com/store/music/album/Nick_Johnson_State_Songs_An_Album?id=Byfshzyrbjldelqferxc6vijljm&hl=en_US

Amazon Music: https://music.amazon.com/albums/B08D3G43VR

This channel is about America!

The best video on this topic!
Show more