5-14-2022 - The WatchMan Report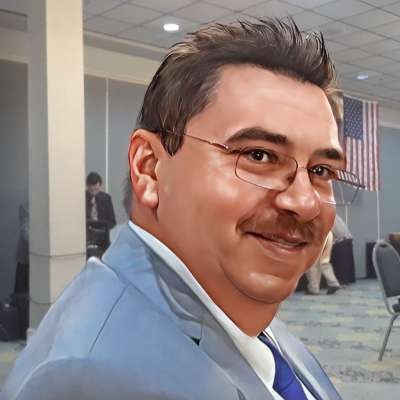 News from around the world in relation to Bible prophecy.

#COJCOM
#TheWatchManReport
#leonardvjohnson

You're always welcome to visit us at www.owensborocojc.com, Subscribe and like us on our Facebook page facebook.com/owensborocojc/. And don't forget to ring the notification bell to receive notice of our latest sermons and WatchMan Report.

Is Michael Identified With Jesus Christ!? - https://www.owensborocojc.com/2020/01/is-michael-identified-as-jesus-christ.html.

ADDITIONAL INFO:
On Israel's Independence Day: Lawmaker calls to build Third Temple - Israel365 - https://www.israel365news.com/269077/from-atop-temple-mount-israeli-lawmaker-calls-to-build-third-temple/.

Owensboro Church of Jesus Christ:
https://www.youtube.com/channel/UCwFd99BM0EXyAdM7MWtKcjw.
The Independent Christian Church of God:
https://www.youtube.com/channel/UCCIhmqdkH1mJ5iDLUh4qBQg.
Show more