4-30-2022 - 'Woe to those who call evil good'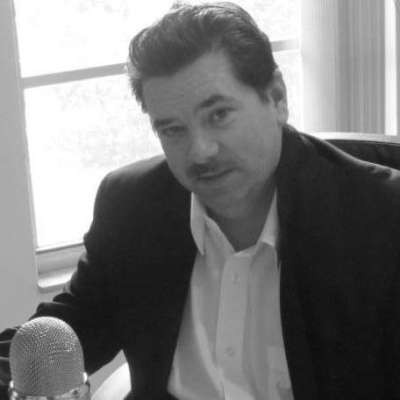 There are those in this world calling evil good - or rather "not necessarily sin." One walks a fine line with the word of the Eternal with this type of self-thinking. The LORD our God says, "Woe to those who call evil good, and good evil; Who put darkness for light, and light for darkness; Who put bitter for sweet, and sweet for bitter!" - Isaiah 5:20. A great many completely misunderstand Isaiah 45:7, KJV. Having been attacked by Satan the devil this Passover, brought about this sermon and its subject. Mankind does not have the right to rationalize away God's living word, but rather to 'live by every word which proceeds from the mouth of God!

Learn more of what the Bible teaches at: www.owensborocojc.com.

New content is added weekly. Subscribe for the latest Church of Jesus Christ Online Ministries content and be sure to visit us on our Facebook page - https://www.facebook.com/owensborocojc/.
Show more