300 | King Leonidas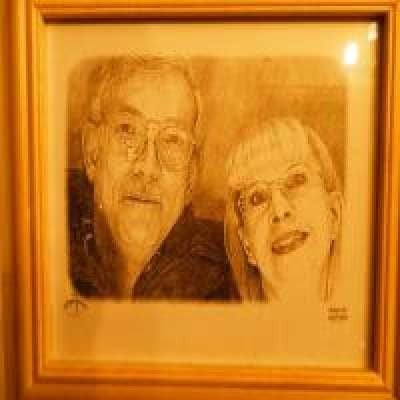 ***
"This is Sparta."

Gerard Butler performance was incredible in this movie. One of the best creations of Zack Snyder.

Music:
Rok Nardin - The Rumbling
https://www.youtube.com/watch?v=PYFr0T8w_EQ

Brand X Music - Uncharted Lands
Composer: John Sponsler
Album: Kinetic (2018)

Buy Brand X Music music on:
iTunes: http://apple.co/1xt2rxf
Spotify: http://bit.ly/1L69Plj
Google Play: http://bit.ly/2iAuIRv
Amazon: http://amzn.to/2gFPDyS
Bandcamp: http://bit.ly/2ivdJhc

Website: http://brandxmusic.net/
Facebook: https://www.facebook.com/brandxmusico...
Twitter: http://twitter.com/brandxmusic

#300 #KingLeonidas

Thank you for your support: xRav3n, Panos DKS, Kyrex, Aaron Carolan

Support me on Patreon: https://www.patreon.com/crusade588
Software: Adobe Premiere Pro

Copyright Disclaimer Under Section 107 of the Copyright Act 1976, allowance is made for "fair use" for purposes such as criticism, comment, news reporting, teaching, scholarship, and research. Fair use is a use permitted by copyright statute that might otherwise be infringing. Non-profit, educational or personal use tips the balance in favourite of fair use.
Show more