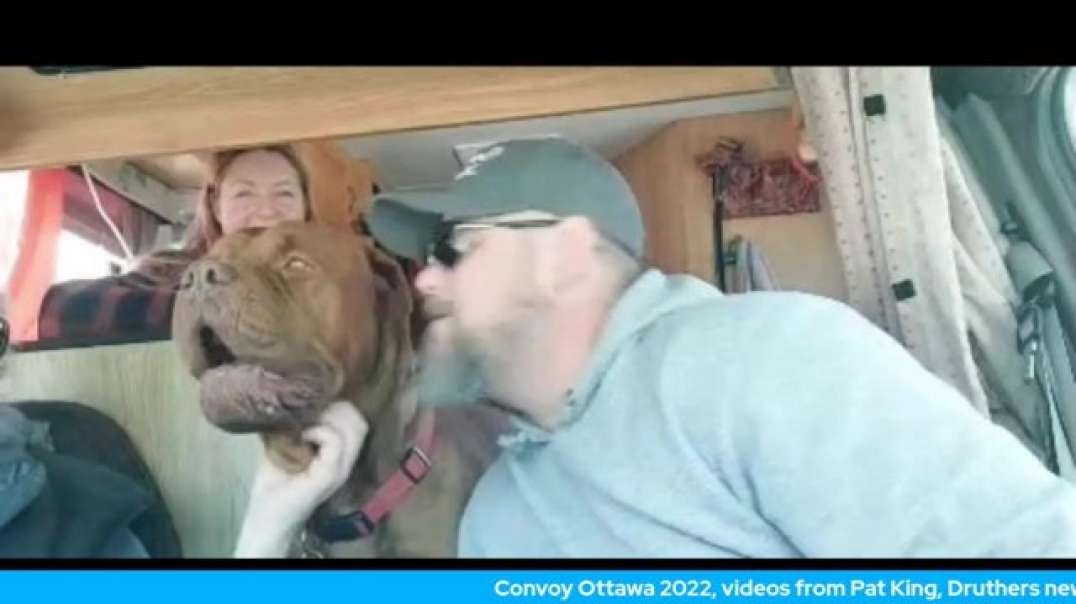 true conservative minutes
30+ injured when RED SUV plows and sh**ting into Christmas parade in Wisconsin!! ⚠ TRIGGER WARNING ⚠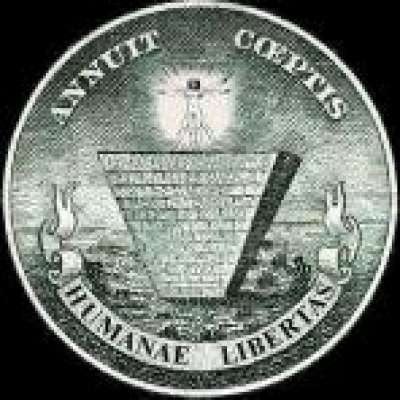 ALL THE INFORMATION IN THIS VIDEO ARE ALLEGED! THIS IS FOR ENTERTAINMENT PURPOSES ONLY! DO NOT TAKE ANYTHING SAID IN THIS VIDEO FOR TRUTH BEFORE YOU DO YOUR OWN RESEARCH!
⭕️ Donate to Support Our Work Thank You Everyone : Tip me here:
Cash App : https://cash.app/$stoneystoneucmtsun
KO-FI: https://www.Ko-fi.com/stoneystoneycmtsunews
PATREON: https://www.patreon.com/Stoneystone
BitCoin / Ether / Bitcoin Cash / Stellar: c034fef4-9c7b-4729-84ca-97fc381a378c #CandusWells #SummerWells #DonWells #SummerWellsDisappearance #StoneyStone

🄰🄻🅂🄾 🅂🅄🄱🅂🄲🅁🄸🄱🄴 🄰🄽🄳 🄷🄸🅃 🄽🄾🅃🄸🄵🄸🄲🄰🅃🄸🄾🄽 🔔

Copyright Disclaimer under Section 107 of the copyright act 1976, allowance is made for fair use for purposes such as criticism, comment, news reporting, scholarship, and research. Fair use is a use permitted by copyright statute that might otherwise be infringing. Non-profit, educational or personal use tips the balance in favor of fair use.
Show more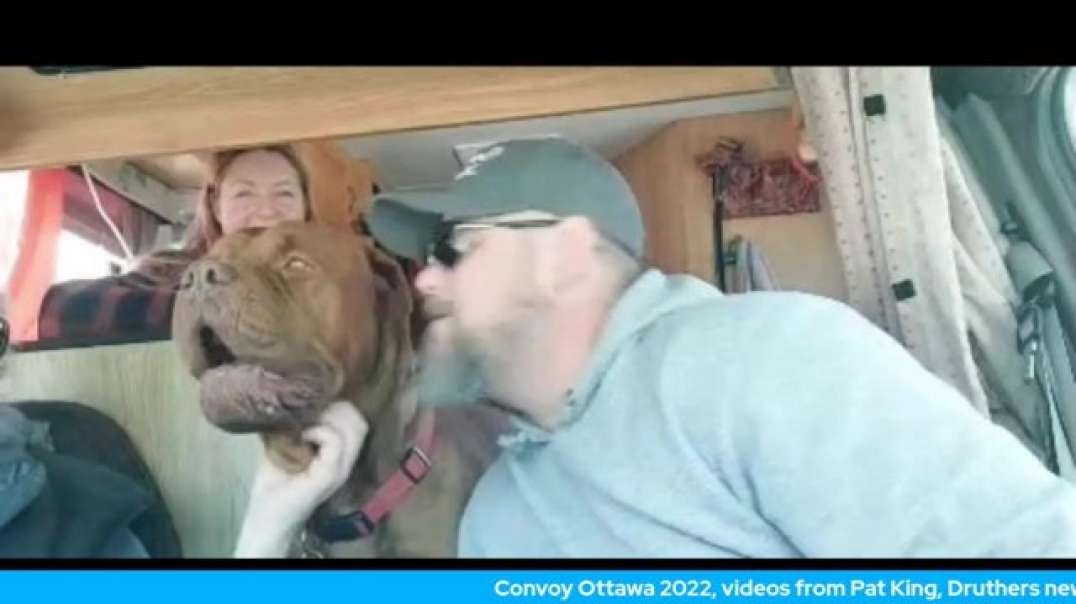 true conservative minutes