(3 min) The Deep State's Time is Over - inspiring Trump clips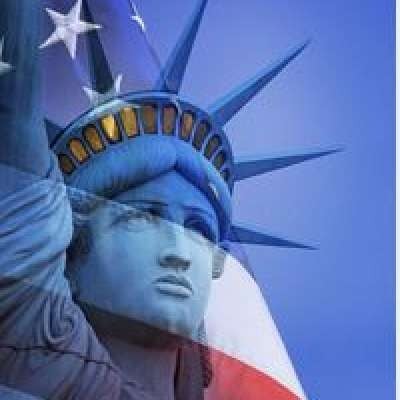 This video is from Facebook. By the way, I deleted my Facebook and Twitter accounts today - never used them much anyway. Why support big tech when they censor our President? (Besides spying on you.) There are many alternatives. Anyhow, enjoy the video! I did.
P.S. The message accompanying this video was, "It's back up. Watch it before they take it again." Got it!
Show more