Simple Science that most forgot but Virusses cant kill people, Mumbs, Plague now Sars2 Coronio family. Or please tell me what is wrong in this!!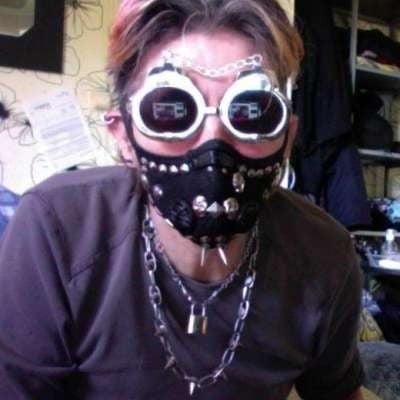 Published on 27 Jan 2022 / In
Science
Sorry for the shitty English subtitling, bliame YouTube!
Indeed this is info that was thsy taught worldwide in all sciences classes and especially to those who went into sciences in their studies as a choice. These kids... probably got even given the info TOO - check with A prof or yours!! early so no info was paid attention too because that is also what inDOCKERination it does! AND did you know although many who one tells this is very quick to say no that cant be true; but if you after a few weeks or month(s) get told even you are going to get a test about it, then even study the week or few days or read it if your quick in grasping things like i was and was 14 when i passed my test on this, people who DO a yesy..90% of them forget what the studied for that test in the first weak after!! Its a true fact, check it out!!

So please watch this 1 or 2 times again to relearn it and you will see its all true and mainly stuff 'lets call it; forgotten even by the best between you! just dont be shy, watch it n think about it all, double check facts if needed!!! and quickly watch it again.

So you know you cant kill people with a virus, not Polio, Black Death and all the pesting rest they now try and fool us with now!!

sorry English is only my 4th languages, sorry for grammar and typos and if anyone wants to reword it better to explain get in touch!
Show more