2a Women actually helps women. Unlike Moms Demand Action, #MeToo, Femenism etc.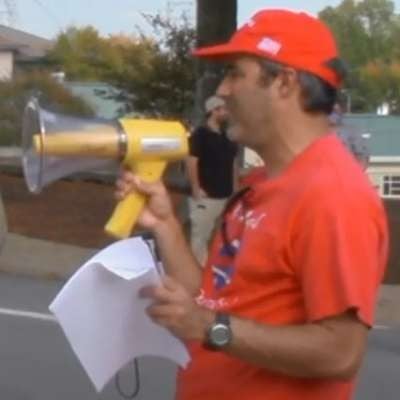 Livestream of the Jan Morgan 2A women luncheon at the Italian Villa in Hot Springs.
https://www.facebook.com/janmorganhom...
#gunshow #gunrights #guns #guntraining #2Awomen #JanMorgan #JanMorganArkansas #Arkansas #Act746 #PatriotsOfAct746 #Shooting #preppers
#Redflaglaws #MomsDemandAction #Michael #Bloomberg #riots
Help fund more video projects
https://fundly.com/film-local-activis....

June 14th- Protest to support Donald J Trump
Arkansas State Capitol 2pm.



June 30th. Primary elections in Oklahoma.
Prolife candidate Carisa Roberson is taking on RINO Senator Greg McCourtney
The Ekklesia of Oklahoma is supporting Roberson.
Show more