#237 // FLY TEAM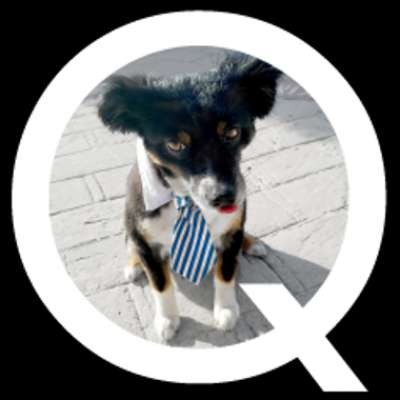 What happens when the Law, Justice, Medicine, Tech, Government, Constabulary & Press conspire with a [F]oreign enemy to overthrow the country? And their comms network becomes compromised just as they launch their Neo-Reichstag?

Tonight's show opens with an essay on Fly Team - where the Radical Leftist Chinese digitally implanted a fly that "Landed" on Vice President Pence's head. Going frame by frame - we illustrate how the fly was digitally implanted - appearing from nowhere - and how it also disappeared with similar evasive invention. It should be no surprise whatsoever that YT censored this clip - claiming "Copyright Infringement" - with only 6 seconds of Fleetwood Mac Audio.

The entire episode is presented absent treasonous censorship for your viewing pleasure on UGETube. In our Leadership segment, POTUS details the comeback of the US Military - protecting US Service-Personnel's back in the coming election; Secretary Pompeo's updated China Policy - and Rudy's covering the Rigged Polls - and what to watch out for (Stolen Votes, Rigged Machines & Compromised Elections, Legislative and Judicial Officials who will all side with hair-sniffing Joe.

The United Spot: Prove It!
Ronald Reagan's The Myth of the Great Society
Trump Tells Biden "Prove It" – Biden claims 80 million votes, but only receives 1,000 viewers
Obama Supports Signature Verification To Prevent Election Fraud
Google's Eric Schmidt Interview with Dr. Kissinger
Call To Stand Tall

#QBits
Connect With Us
Website: https://www.gooddog-usa.com/
Twitter : https://twitter.com/GoodDog94619152
Email: [email protected]

Support Our Work
Donate: https://www.patreon.com/GoodDog
Online Store: https://www.gooddog-usa.com/store
Q Bits' Psalm Project: https://www.gooddog-usa.com/psalm-form
Join Our Discord Community: https://discordapp.com/invite/Amc4fDC

Our Broadcast Partners
Vimeo: https://www.vimeo.com/gooddogusa
YouTube: https://www.youtube.com/channe....l/UCfXipjPNm5nJKJoCP
Twitch: https://www.twitch.tv/gooddog_555
Periscope: https://www.periscope.tv/GoodDog_3384
Brighteon: https://www.brighteon.com/channel/gooddog3384
Smashcast: https://www.smashcast.tv/GoodDog3384
Bitchute: https://www.bitchute.com/channel/gooddog_3384/
Disqus: http://disqus.com/by/disqus_4wHmk9TP6C

Copyright Disclaimer
Under Section 107 of the Copyright Act 1976, allowance is made for "fair use" for purposes such as criticism, comment, news reporting, teaching, scholarship, and research. Fair use is a use permitted by copyright statute that might otherwise be infringing. Non-profit, educational or personal use tips the balance in favor of fair use.

The content in our videos here and on www.GoodDog-USA.com are provided for informational purposes only.
Show more