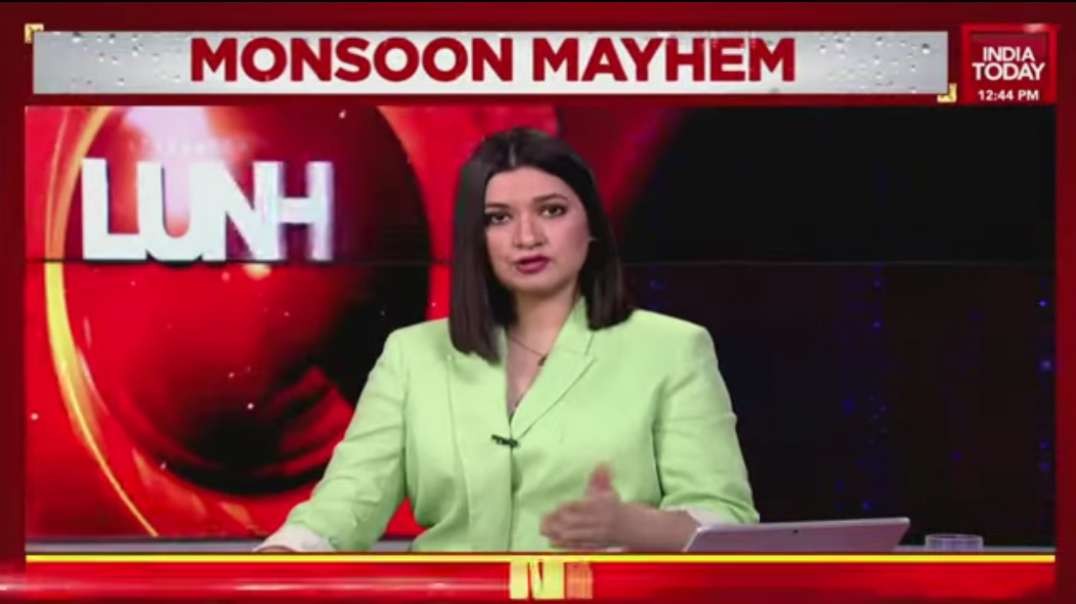 #Anonymous#
2 people dead following avalanche on Alberta mountain.mp4 Published on May 30, 2021
Two people are dead following an avalanche Sunday morning on an Alberta mountain that's popular with climbers.

Steve Young, a communications officer with Jasper National Park, said the slab avalanche occurred on Mount Andromeda in the Columbia Icefield. The avalanche happened at about 7:45 a.m MT., according to Jasper RCMP.

Crews from the visitor safety team were dispatched to the area — one from Banff and two from Jasper – along with search dogs, who located the victims. Global News' Nicole Stillger reports.
Show more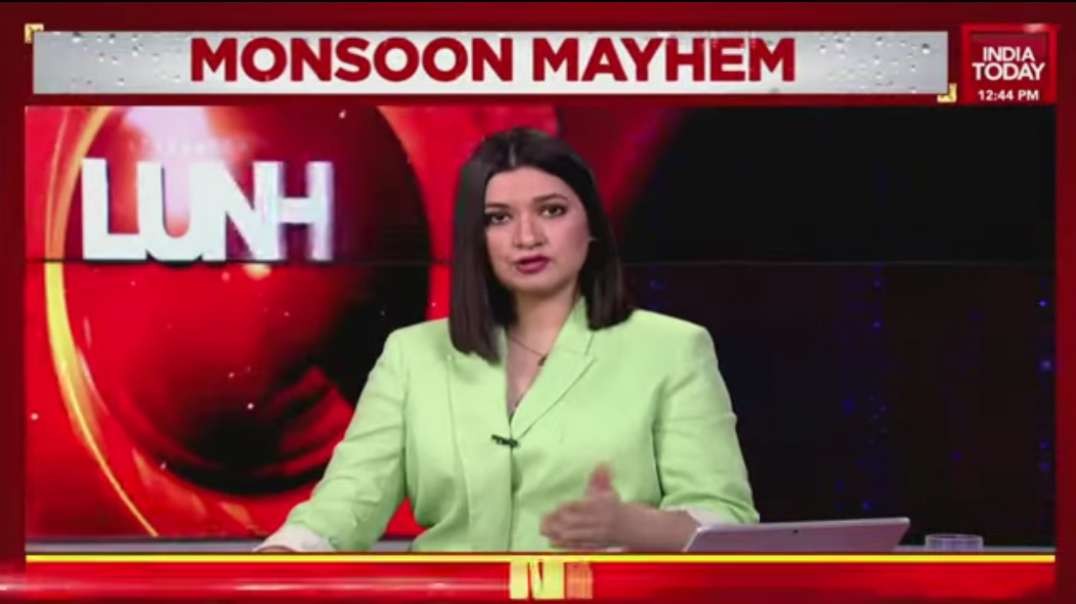 #Anonymous#