2-18-23 - The Kingdom of God Is at Hand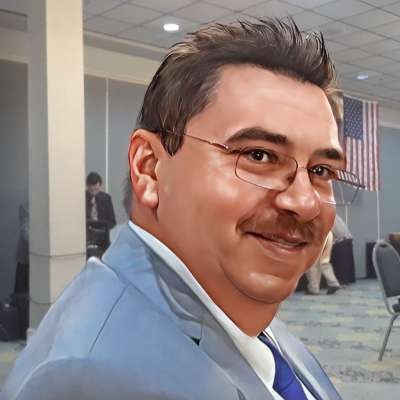 Brethren, our Lord Jesus' first recorded words at the beginning of His ministry are "'The time is fulfilled, and the kingdom of God is at hand. Repent, and believe in the gospel.'" His glorious kingdom is ever so much more at hand than it was nearly two-thousand years ago! Are You prepared for His soon-coming kingdom!? Are You overcoming? Are You preparing to rule with Christ?

#cojcom #christian #kingdomofgod

For more information on the LORD God's coming kingdom, be sure to log onto our website - www.owensborocojc.com - and learn and grow in the knowledge of our Lord Jesus Christ.
Show more