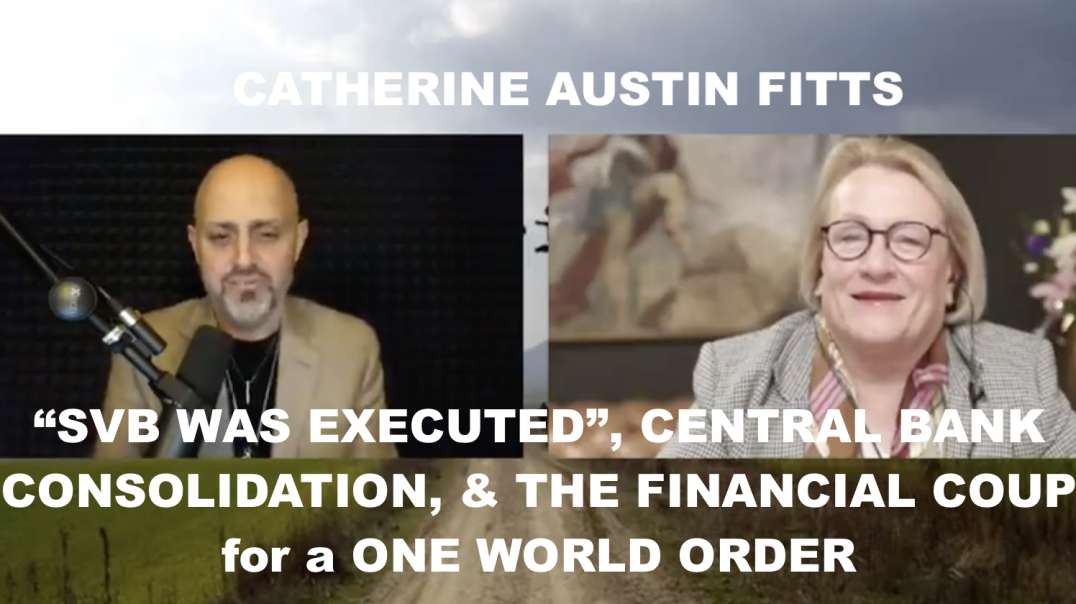 Citizen of Gotham
2/05/2023 -- Massive M7.8 (M8.1) Earthquake strikes Central Turkey / South Europe -- SEISMIC UNREST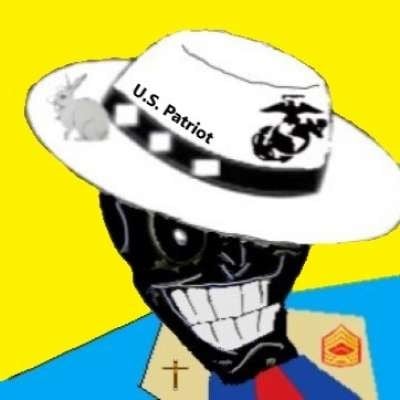 Feb 5, 2023 / Feb 6, 2023 (local time just after 1am).

The largest earthquake in years, M7.8 to M8.1 has struck South Central Turkey next to the Syria border (directly along the plate boundary).

Additionally multiple M6.5 range earthquakes (two of them) struck 30 and 60 miles to the West , totaling three large earthquakes within a few minutes time along the whole boundary between Turkey and the African Plate.

This is likely a devastating earthquake for Turkey, help will likely be needed as many of the nearby cities are stone stack cinder block multi-story buildings.

Much love to the people of Turkey.

The warning for Turkey was for M6.0.. instead a M7.8 to M8.1 struck, this is FAR GREATER than I was looking for unfortunately.

I will issue new watch locations on top of this videos warned spots in Europe.

A new video will be made in the next few hours.
Show more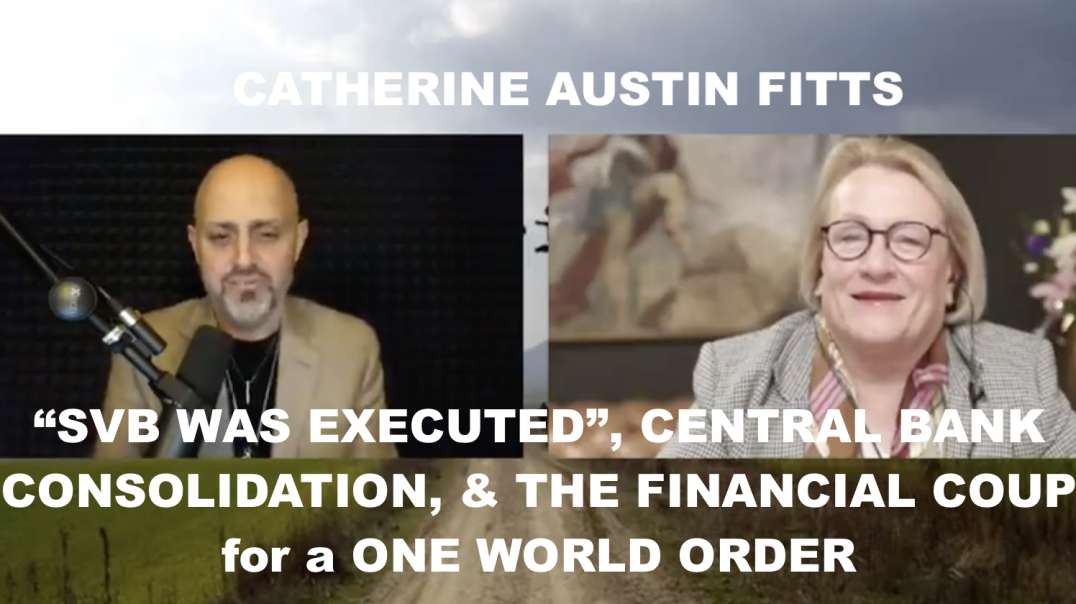 Citizen of Gotham