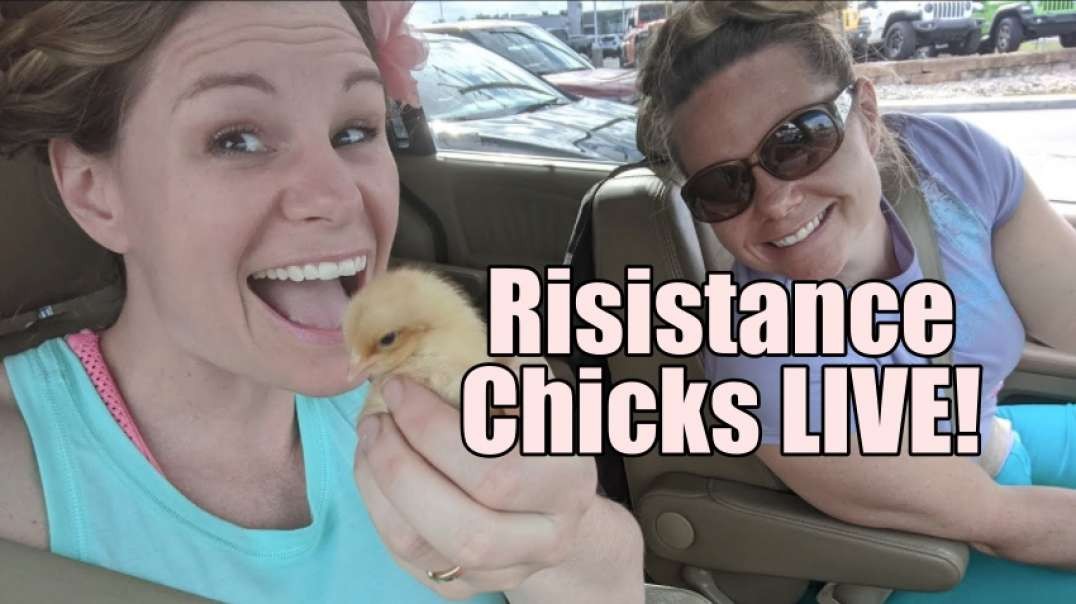 The QUANTUM SUPER CHANNEL
1st February 2022. The law is supporting the forceful vaccination. Vienna's massive demonstration 4.12! #2021#nomore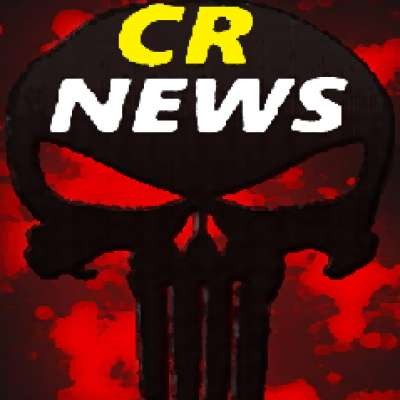 https://www.youtube.com/channel/UCbJ69iqAEcLm5qS4GepLPgg

The demonstration today was again shown from another angle which means that not only Austrian Nazis went to protest but other people as well..
Again some new flags may have been spotted.
It is interesting that another protest is planned for the 11.12 this year..
Some or many may actually be curious why people are demonstrating.
The answer is simple.
The Austrian government has now established the law for the 1st February 2022.
The law is supporting the forceful vaccination.
Those who refuse without a medical reason such as pregnancy will have to pay a very big amount of money and if they refuse then the amount of money they have to pay will be doubled.
As well in January the Austrian government will send out letters to every UN-vaccinated person with the information to get vaccinated...
The vaccine passport is as well mandatory for every tourist coming to Austria.
This is Austrians elected democracy right now.
Good new year to everyone in Austria!
Show more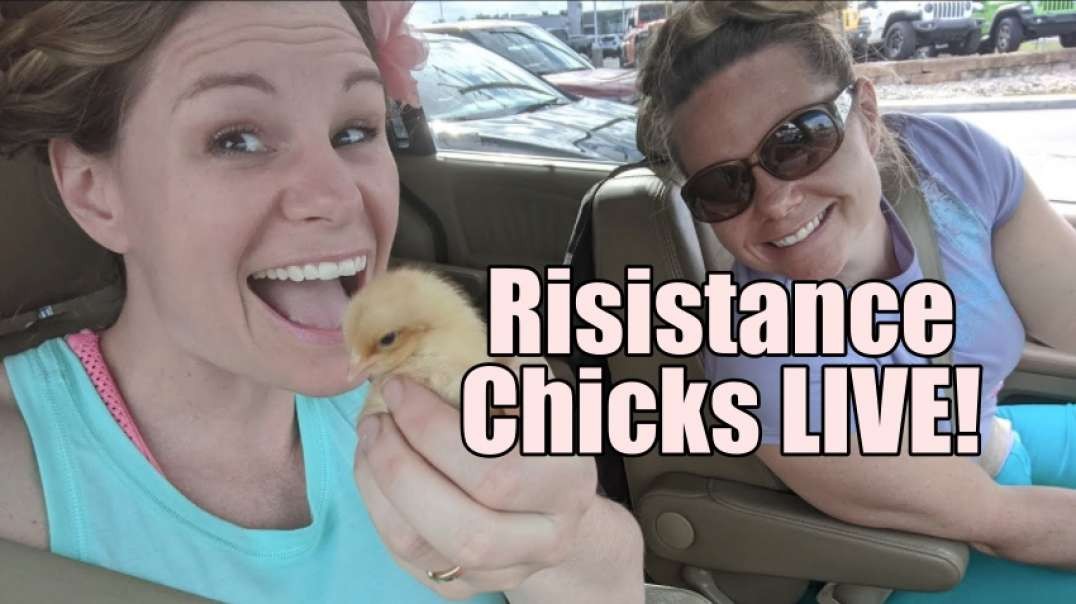 The QUANTUM SUPER CHANNEL