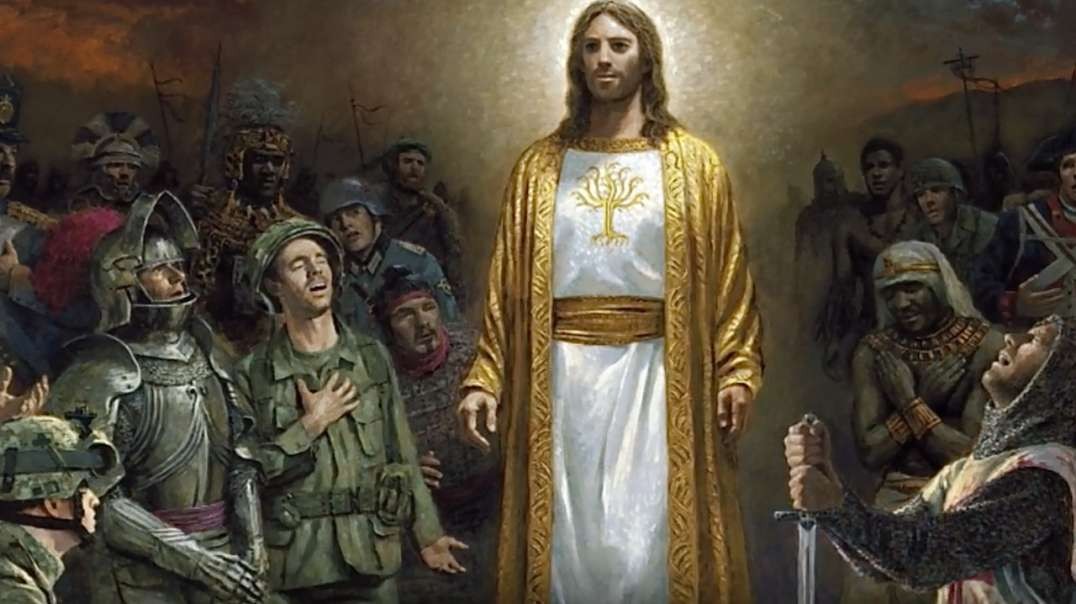 You Are Free TV
10 Terrifying True Scary Stories (Volume 8)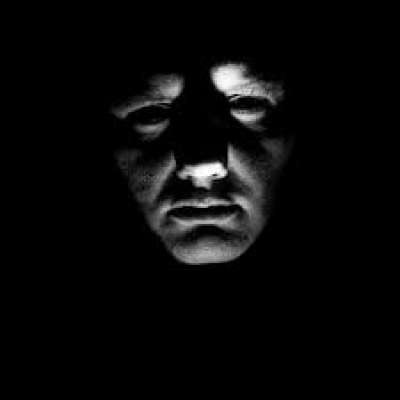 It's been another three years since the last edition, so here is a video I thought I'd never make again: 10 more short allegedly true scary stories.

Insta: https://www.instagram.com/realmrnightmare/
Twitter: https://twitter.com/mista_nightmare?l...
TikTok: https://www.tiktok.com/@officialmrnightmare?lang=en

Listen to these stories + more: https://fanlink.to/mrnightmare


If you want to send a personal TRUE story of yours, please send it through email: [email protected]
Anything with poorly structured sentences and grammar will not be read, so please just make them neat and understandable. Please also state how you would like your name to be credited in a video.


Much of the music used in this video courtesy of Myuu & ErikMMusic: https://www.youtube.com/channel/UCS6luiGgTzmd0K8SO3KWx5A
https://www.youtube.com/c/myuuji

Thank you to:
https://www.youtube.com/channel/UCQGA3XCxaIrpIUBg1EhKRIg
https://www.youtube.com/channel/UChBsx8AH9OdWF9G8AbBjveQ
for some of the footage used in this video.
Show more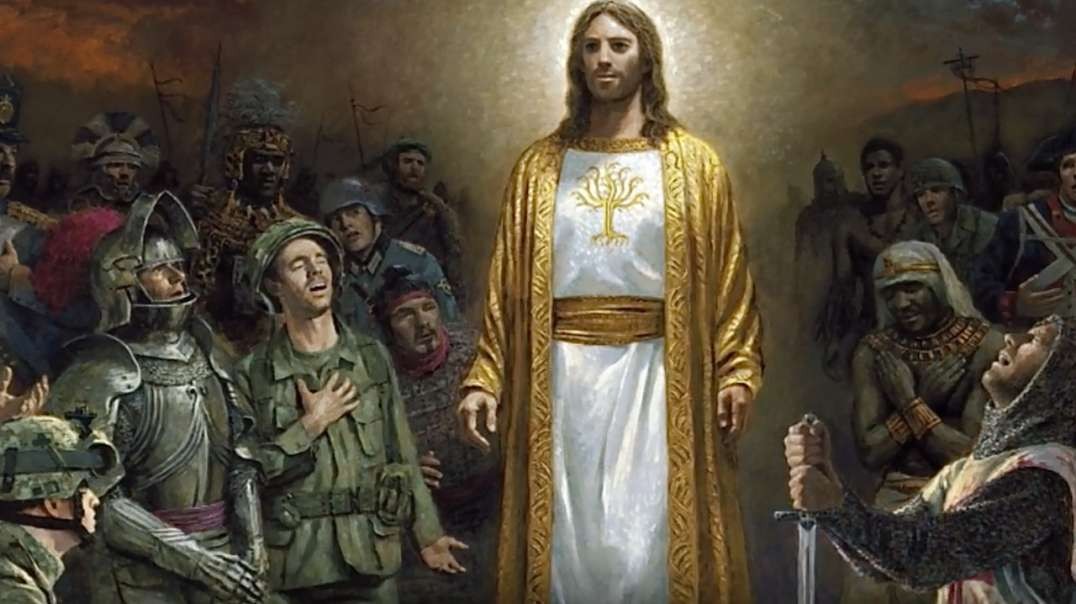 You Are Free TV