10-4-2022 - Day of Atonement Offertory 2022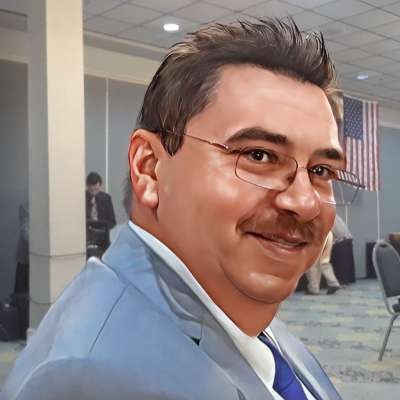 This year, October 5th, 2022, is the LORD's Day of Atonement. It's what the Jews call Yom Kippur. A holy Day to HUMBLE YOURSELF BEFORE THE LORD OUR GOD.

This is an offertory for the holy Day of Atonement - 2022. To be watched before or on the Day of Atonement.

Offerings can be mailed to the Church of Jesus Christ Online Ministries
P.O. Box 6458 Spring Hill, FL. 34606.
Offerings can also be given online via PayPal - check out:
https://www.owensborocojc.com/2019/02/donations.html.
Show more