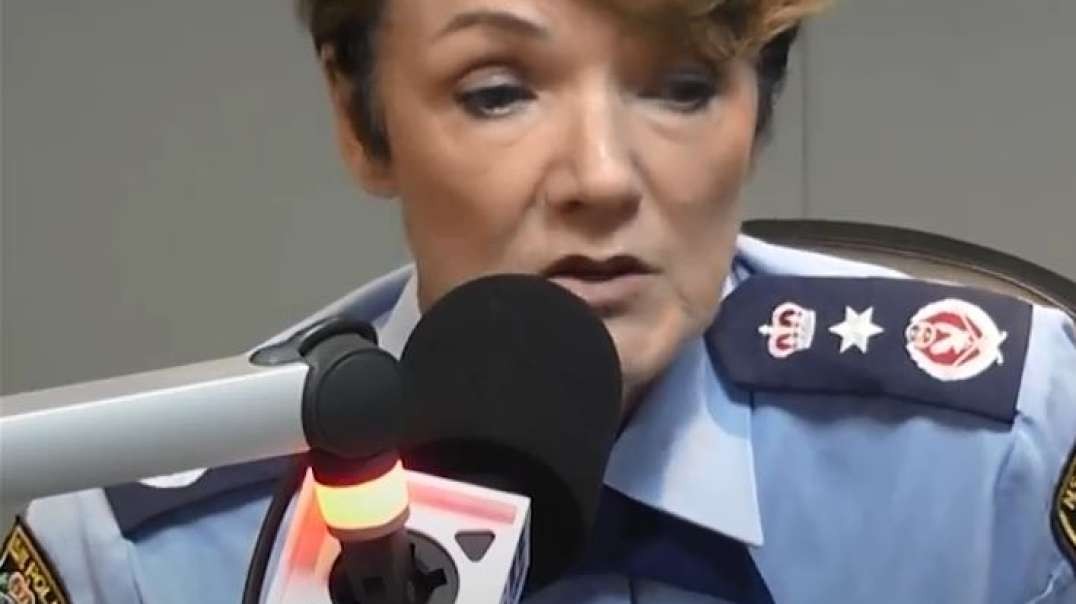 AllTheWorldsAStage
1-COLUMBINE, 17 YEARS OF JEWISH MEDIA LIES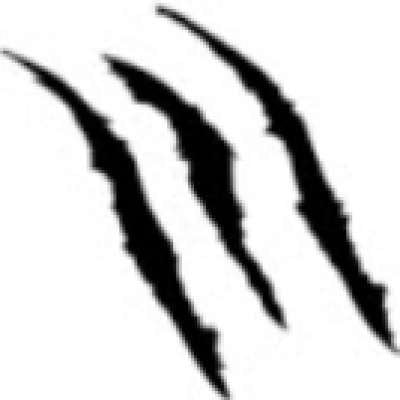 This is a mirrored video from another researcher on already released information on the Jewish Nazis attacking Christian GIRLS!

Here's the proof this was a Qabala ritual that even created a Serpent monument symbolizing to whom these children's 'sun', aka energy, were fed!
https://ugetube.com/watch/colu....mbine-school-massacr
Mark and his mom were lured into South America and have now disappeared; they had to get them out of here due to constant media appearances and then his brainwashing via 'psychiatry' sayanim!
Show more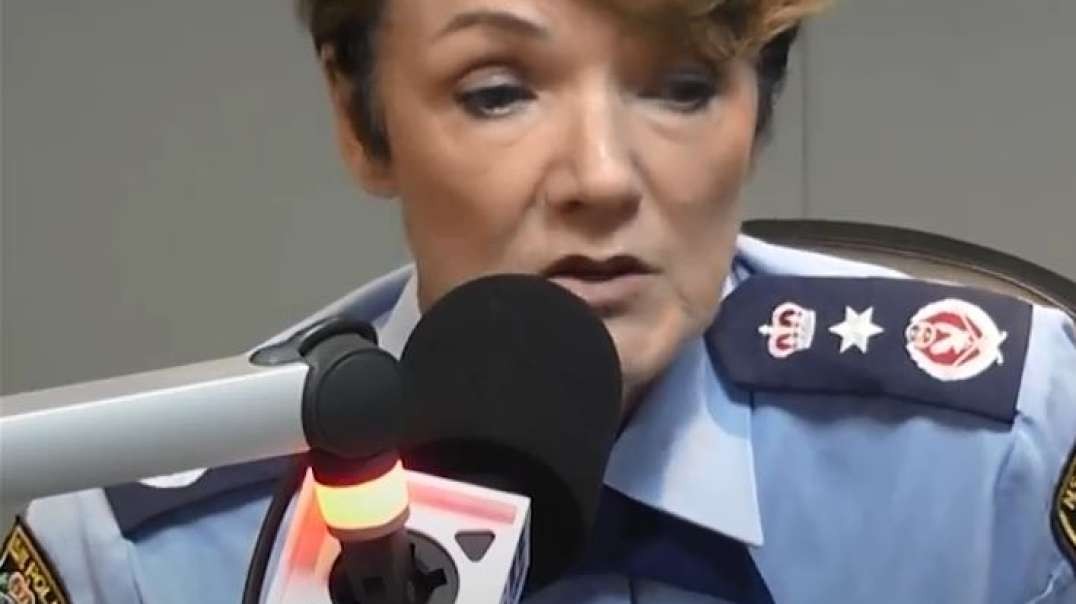 AllTheWorldsAStage