1-20-23 NOTHING Positive ABOUT Being FAT.mp4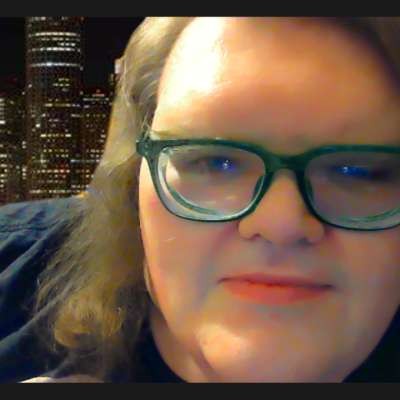 Trigger Warning! NOTHING Positive about fat. BTW the article I SAW ON MY PHONE WAS FAR worse than this lady! shes barely fat!

UPDATE... SORRY about THe graphic, Id have to redo the VIDEO. That was a quick search grab & im partially blind [from my diabetes] I DID replace my thumb. The lady MARKED on the video just had a BABY! not what im talking about! LIZZO is!
Show more