1-12-2022 - The WatchMan Report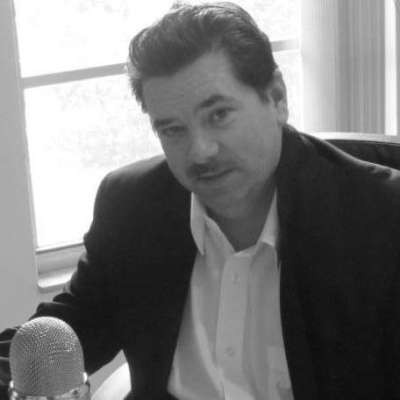 News from around the world in relation to Bible prophecy.

Minister Leonard V. Johnson gives a WatchMan Report for February 12, 2022.

Additional Information:
State Of Emergency In Ottawa As Truckers Protest Covid Vaccine Mandate -
https://www.youtube.com/watch?v=y51SBm_693o.
Ukraine Crisis: Leaders of Germany, France, Poland meet to prevent war in Europe | WION In Ukraine -
https://www.youtube.com/watch?v=IBXZqggdN1Y.
Crowds of demonstrators join rallies across Canada as Covid-19 trucker protests spread -
https://www.cnn.com/2022/02/05/americas/canada-trucker-protest-covid-19/index.html.
Convoy Spokesman to Newsmax: GoFundMe Made Its Own Mess -
https://www.newsmax.com/newsmax-tv/trucker-convoy-canada-gofundme-vaccine-mandates/2022/02/05/id/1055652/.
Show more