1,000,000 Friends & The Lie vs 0 Friends & The Truth. The tide of a new dawn is over the horizon!! WE WILL WIN THIS WAR!!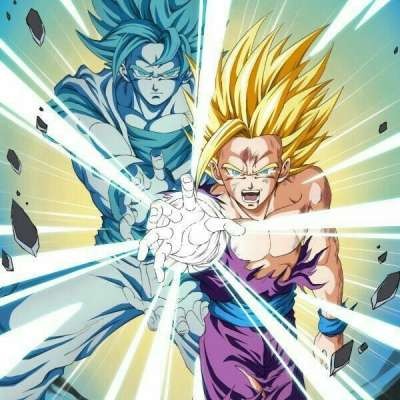 Watch it if you want or listen in the background.

Gave an analogy of having many friends when I use to be on the brainwashed planation not that long again. Now suddenly no one knows who I am, now that I am speaking the truth and wanting these so-called 'friends' & family to wake up.

It is a crying shame that many people will go to their graves' with their ignorance
Believing the media's lies, believing in the Democrat lie's, believing everything the magical T.V. tells them...

Leave them ALL to themselves. Zombie's will just remain wondering zombie's.

But in the end, WE WILL WIN THIS WAR!!
Show more