#079 // RED RIDING HOOD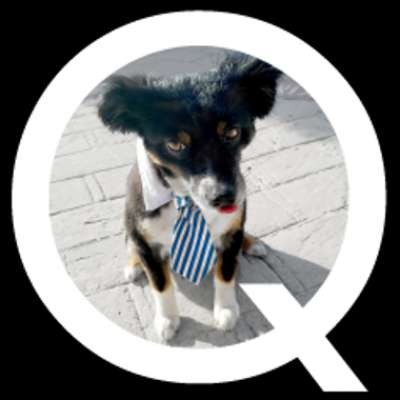 New Episode Tonight!
4PM EDT
"Even Satan disguises himself as an angel of light. So it is no surprise if his servants, also, disguise themselves as servants of righteousness. Their end will correspond to their deeds" (vv. 14–15).
- 2 Corinthians 11:12–15
Satan himself (the 'father of lies'), deceives to lead men & women astray (John 8:44). With the same subtlety he used with Adam and Eve, the devil rarely attacks the goodness of God directly; rather, he uses trickery to get us to try and doubt the Lord (Gen. 3). Often he comes to us under the guise of what seems to be good and right, for as the Apostle Paul tells us in 2 Corinthians 11:14, "Satan disguises himself as an angel of light."
Such a battle plan is diabolically clever, as his contrived battle occurs within our own hearts - directing our innocent reason and good intent - and compromises it into pure evil. No heart of man is immune to his false lure without the Holy Spirit on our side, and covered in the Blood of the Lamb.
Were the devil to come after us directly as a blatant promoter of wickedness, we would easily discern and resist his disguise. But since he so often attacks us under the guise of what is apparently good, we can find it difficult to see him sowing discord and causing a host of other problems before he has wreaked much damage on us and the church. Thus, let us take care to define what is good only by the Word of God, for Scripture is the only infallible guide to the Lord's standards.
Google's Eric Schmidt Interview with Dr. Kissinger
Call To Stand Tall

#QBits
Connect With Us
Website: https://www.gooddog-usa.com/
Twitter : https://twitter.com/GoodDog94619152
Email: [email protected]

Support Our Work
Donate: https://www.patreon.com/GoodDog
Online Store: https://www.gooddog-usa.com/store
Q Bits' Psalm Project: https://www.gooddog-usa.com/psalm-form
Join Our Discord Community: https://discordapp.com/invite/Amc4fDC

Our Broadcast Partners
Vimeo: https://www.vimeo.com/gooddogusa
YouTube: https://www.youtube.com/channe....l/UCfXipjPNm5nJKJoCP
Twitch: https://www.twitch.tv/gooddog_555
Periscope: https://www.periscope.tv/GoodDog_3384
Brighteon: https://www.brighteon.com/channel/gooddog3384
Smashcast: https://www.smashcast.tv/GoodDog3384
Bitchute: https://www.bitchute.com/channel/gooddog_3384/
Disqus: http://disqus.com/by/disqus_4wHmk9TP6C

Copyright Disclaimer
Under Section 107 of the Copyright Act 1976, allowance is made for "fair use" for purposes such as criticism, comment, news reporting, teaching, scholarship, and research. Fair use is a use permitted by copyright statute that might otherwise be infringing. Non-profit, educational or personal use tips the balance in favor of fair use.

The content in our videos here and on www.GoodDog-USA.com are provided for informational purposes only.
Show more