'US citizen has no right to free speech?' State Dept spokesperson grilled over Snowden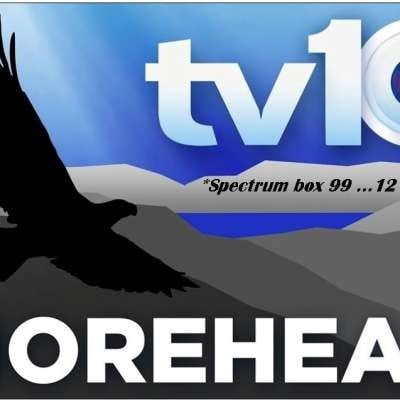 FLASHBACK Given recent news this is relivant again : Tensions are high as NSA leaker Edward Snowden officially submitted application for temporary asylum in Russia on Tuesday. After Russian and international human rights advocates and lawyers met with Snowden at Moscow's Sheremetyevo airport on Friday, the US said it was disappointed in Russia for considering the whistleblowers asylum. During a daily press briefing State Department spokeswoman, Jen Psaki was given a thorough grilling on the Snowden affair by journalists, including AP's Matthew Lee and CNN's Elise Labott and was left lost for words at almost every turn.

RT LIVE http://rt.com/on-air

Subscribe to RT! http://www.youtube.com/subscription_center?add_user=RussiaToday

Like us on Facebook http://www.facebook.com/RTnews
Follow us on Twitter http://twitter.com/RT_com
Follow us on Instagram http://instagram.com/rt
Follow us on Google+ http://plus.google.com/+RT

RT (Russia Today) is a global news network broadcasting from Moscow and Washington studios. RT is the first news channel to break the 1 billion YouTube views benchmark.
Show more