'Native American' Indigenous Health Expert FIRED From Job After Being Exposed As White Women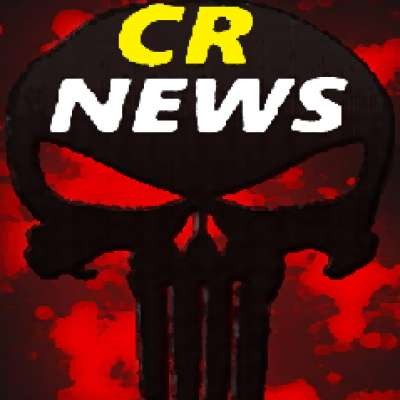 ⭐ Wooden American Star:
https://bridgethegapshop.com/discount/GFOREMANBCP
👕Merch: https://gforemanbcp.com/
🤙🏾 Patreon: https://www.patreon.com/blackconservativeperspective
👊Paypal: https://paypal.me/GregoryForeman?locale.x=en_US
🏃‍♂️Follow me on Twitter: https://twitter.com/gforemanBCP @gforemanBCP
📷 Follow me on Instagram: https://www.instagram.com/gforemanbcp/
💼 My Start Up: https://oshyhome.com

A Canadian medical researcher who rose to become the nation's top voice on indigenous health has been ousted from her government job and her university professorship after suspicious colleagues investigated her increasingly fanciful claims of Native American heritage and learned she was a fraud.

Carrie Bourassa, a public health expert who served as scientific director of the Canadian Institutes of Health Research's Institute of Indigenous Peoples' Health, was suspended on Nov. 1, five days after the state-owned Canadian Broadcasting Corporation published a lengthy expose on her background.

https://nypost.com/2021/11/27/canadian-indigenous-health-expert-carrie-bourassa-fired-for-faking-heritage/

Legal Disclosure: I'm not a financial advisor. The information contained in this video is for entertainment purposes only. Before investing, please consult a licensed professional. Any stock purchases I show on video should not be considered "investment recommendations". I shall not be held liable for any losses you may incur for investing and trading in the stock market in an attempt to mirror what I do. Investments may decline in value and/or disappear entirely. Please be careful!
Show more