'I Will Not Be Framed for Jan 6th' says Roger Stone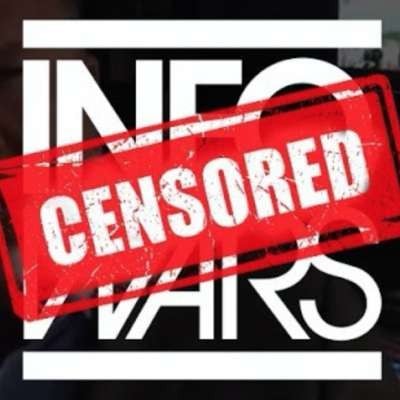 Roger Stone of http://stonefamilyfund.com joins The Alex Jones Show to clarify his statement that the FBI is acting as Biden's Gestapo in the wake of the Jan 6th committee hearings.

The Cyber Monday Mega Blowout Sale is now LIVE! Save up to 60% with double Patriot Points & FREE shipping on our hottest items NOW!
Show more